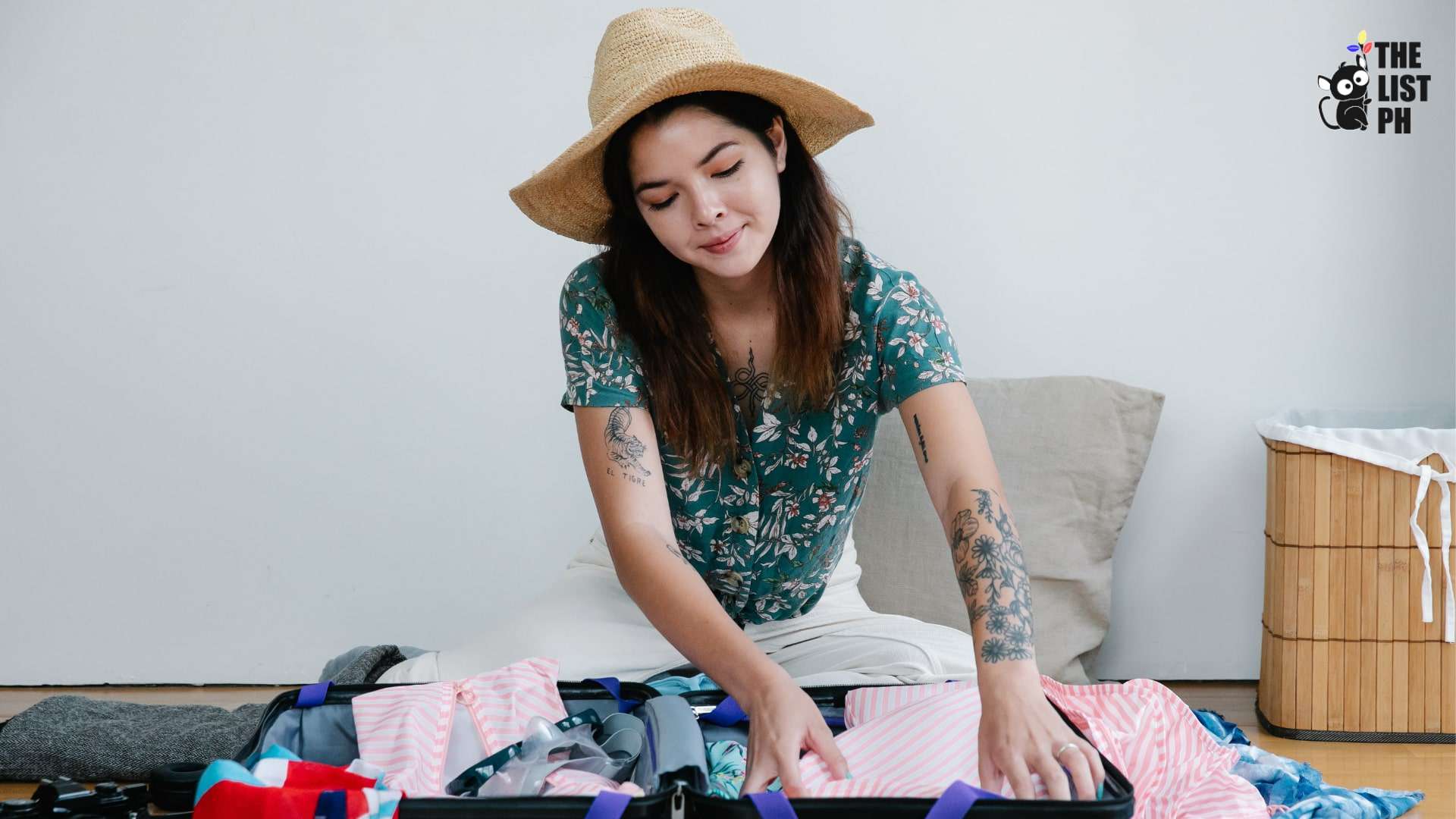 What You Should Wear When Visiting the Philippines
Planning a trip to the beautiful Philippines and wondering what to pack for your vacation? Don't worry, we've got you covered!
In this style guide, we'll provide you with valuable fashion tips and insights to curate the perfect wardrobe. So read on and add these to your list of things to bring and wear to the Philippines for your vacation.
1. Comfortable casual wear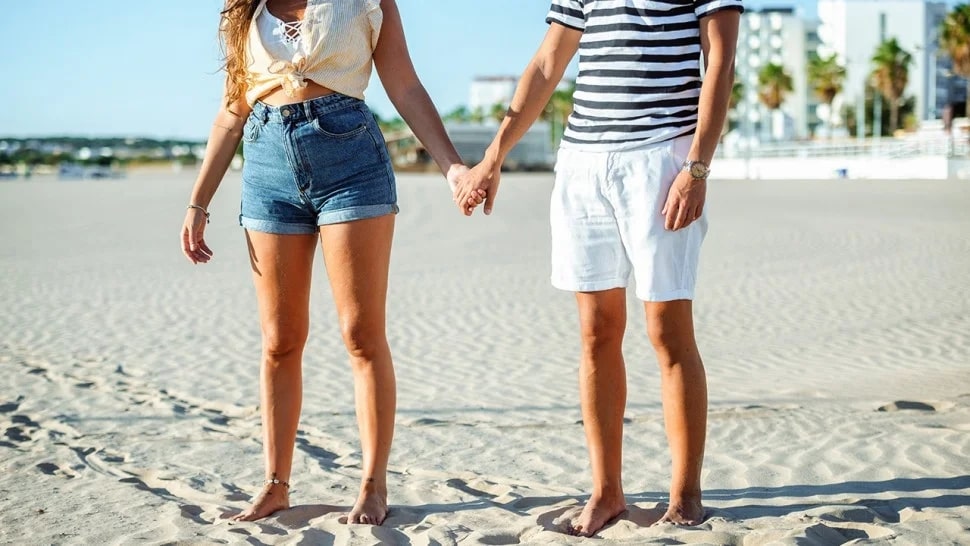 When visiting the Philippines, prepare for the hot and humid weather by packing light and breathable cotton-linen clothes for casual wear.
To stay cool while exploring the stunning beaches and vibrant cities, wear outfits that are both comfortable and stylish, such as crop tops, sleeveless tops, t-shirts, shorts, loose pants or jeans, flowy dresses, and skirts.
2. Adventure-ready essentials
The Philippines is an outdoor enthusiast's paradise, so bring adventure-ready essentials like sturdy shoes and comfortable hiking gear to explore our breathtaking mountains, forests, and caves.
As the saying goes, "Expect the unexpected", so be sure to toss in a cool windbreaker or a light jacket for those spontaneous weather changes while you're out on your epic escapades.
3. Swimwear and scuba gear
With the Philippines' crystal-clear waters and mesmerizing diving spots, you'll need your favorite swimwear and scuba gear to fully enjoy the underwater wonders.
Whether it's lounging by the beach in Boracay or diving into the vibrant coral reefs of Palawan, make sure you're prepared for some unforgettable water activities.
4. Sun hat and shades
With the tropical sun shining brightly, make sure to protect yourself from harmful UV rays. Pack a wide-brimmed hat, sunglasses, and toss in a high-SPF sunscreen to keep your skin safe while enjoying the beautiful beaches and outdoor adventures.
5. Comfortable footwear
Don't forget to bring your most comfortable and sturdy footwear, like sandals and sneakers. You will need this for walking around the cities or exploring the island's tourist spots.
6. Statement pieces
Elevate your vacation look with statement pieces that are perfect for those Instagram-worthy OOTDs. To add flair to your outfits, wear trendy accessories such as statement earrings and bold necklaces.
Bring a chic belt bag or native bag to keep your essentials handy while exploring, and a kimono or sarong as a stylish cover-up for those picture-perfect beach photos.
7. Mix-and-Match Pieces
Maximize your luggage's space and versatility by packing mix-and-match pieces. Bring items that can be styled differently for different occasions and activities.
This way, you'll have more outfit options without overpacking.
8. Respectful Attire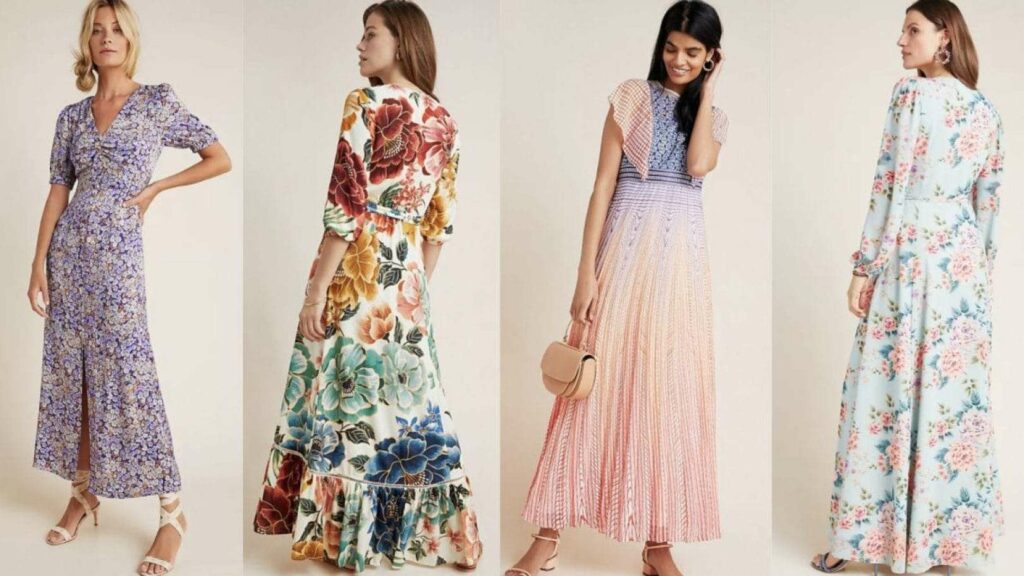 Bring modest and respectful clothing, especially if you are planning to visit churches, temples, mosques, or other places with dress codes.
By wearing modest clothes, you show your respect and appreciation for the local culture and religion.
9. Stylish Party Outfits
Filipinos love to socialize and celebrate, so don't miss out on lively gatherings and parties. Pack some chic and stylish outfits for both casual nights in trendy city spots and fancier events.
From the vibrant nightlife in Poblacion Makati to the glamorous parties in Bonifacio Global City, you'll want to dress to impress for the Filipino festivities.
10. Wet Weather Gear
While the Philippines is known for its sunny weather, it's always good to be prepared for the occasional tropical downpour.
Pack a lightweight raincoat, jacket or hoodie, and umbrella to keep you dry and comfortable while exploring, especially if you are visiting during the rainy season.
11. Sportswear
Sportswear is a must-have for your vacation because it offers comfort and breathability in a hot and humid climate.
You can use it for impromptu workouts like jogging in the park or going to the hotel gym. Plus, its fashionable designs make sportswear a versatile option for both indoor and outdoor activities, as well as casual wear.