Kumusta? So you're on this page because you're wondering who we are and why we do this.
Well, it's not complicated.
It has to do with the mathematical inequalities posited by Heisenberg's uncertainty principle and the difficulty of measuring certain values of a particle.
Just kidding. It has to do with the challenge of finding products in the Philippines sometimes, simply.
The fact is that we're not really a big market for a lot of products or manufacturers, are we? That can make finding the right product for some things a bit challenging here.
For example, let's say you're looking for a gaming laptop. Even if you limit your search to products sold here, you'll usually run into marketing material and reviews coming from people in the US or other parts of the West.
A lot of those will state that the laptop you're eyeing is snappy and runs decently cool during gaming. So you buy the laptop.
Then you run it only to find it could double as an electric stove… which means it also slows down frequently.
See, that's the thing: context matters. Laptop users here have to deal with temperatures often hitting the 30's while those in the West usually deal with temperatures in the 20's.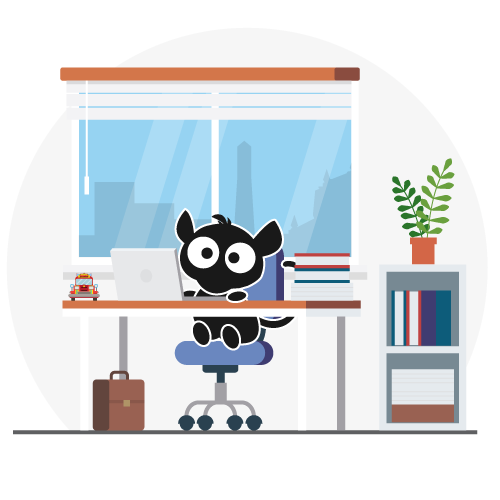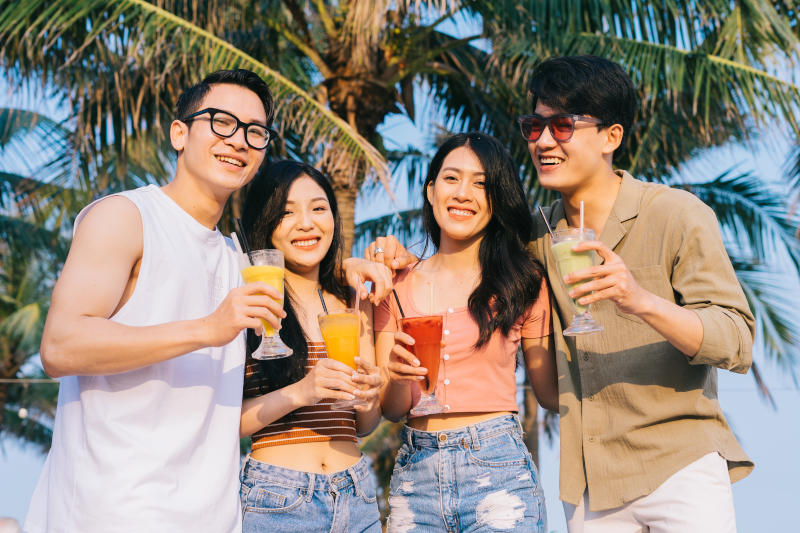 That's just the tip of the iceberg when it comes to what we have to deal with when looking for products. Haven't you noticed how hard it is to find in-depth reviews of items here sometimes?
Or how hard it is to get reliable input on which service is better than another from a more informed perspective?
We definitely noticed. And we decided "Tama na, we have to do something about it!"
That's how The List PH was born. We're a group of consumers just like you who decided enough was enough.
It's time to give Filipinos an easy reference to the best products and services in their area based on hands-on input as well as solid research into each option.
Because of that, we also welcome feedback. Send us questions or suggestions that you think can help us do our jobs better! Send us ideas, even, if you think we missed a really good option in the country for a certain list.
Above all, join us in our real goal by being as discerning a consumer as possible. It's about time we imposed a serious standard on all the brands and companies here by demanding that every peso count.
Sincerely,
The List PH Team
Our core values
Transparency
Integrity
Honesty
Practicality