Availability
Looking at the Options
We start by searching for all the viable options. That means checking out a tonne of sources, from databases to directories and even verbal recommendations.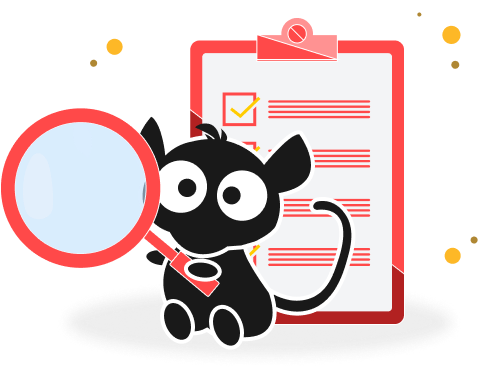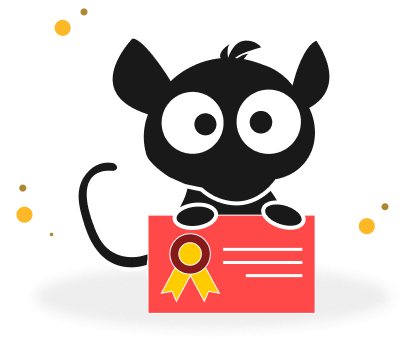 Qualification
Checking out Creds
After that, we start the first stage of narrowing-down, which involves checking out the brands' or businesses' credentials. Do they have licenses? Certifications? Awards? Accreditations? It helps us figure out which options go the extra mile to establish mastery in their field.
Reputation
Seeing What Others Say
Then, it's time to see what other consumers say about them. Consistently positive experiences are more important than a single sample, after all, so we have to make sure that we consider only those who've satisfied other buyers.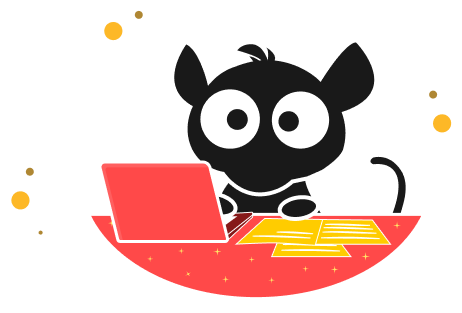 Think your brand/business deserves consideration?
Get in touch with TheList.PH to talk about why you should be reviewed!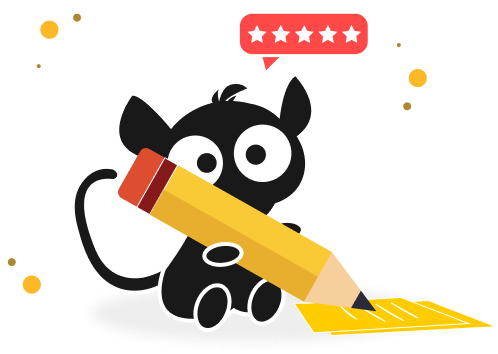 Experience
Inspecting What They Offer
After whittling down our list in the previous steps, we apply yet another level of screening by checking their capabilities. What can the product or service do that others can't? What else can it provide? And does it have more experience or years of research behind it?
Professionalism
Taking Them for a Test Drive
With our top options ready, we now take the products or services for a trial. That often means buying a product, hiring a service, or buying a subscription. From there, we figure out which options are truly worthwhile.