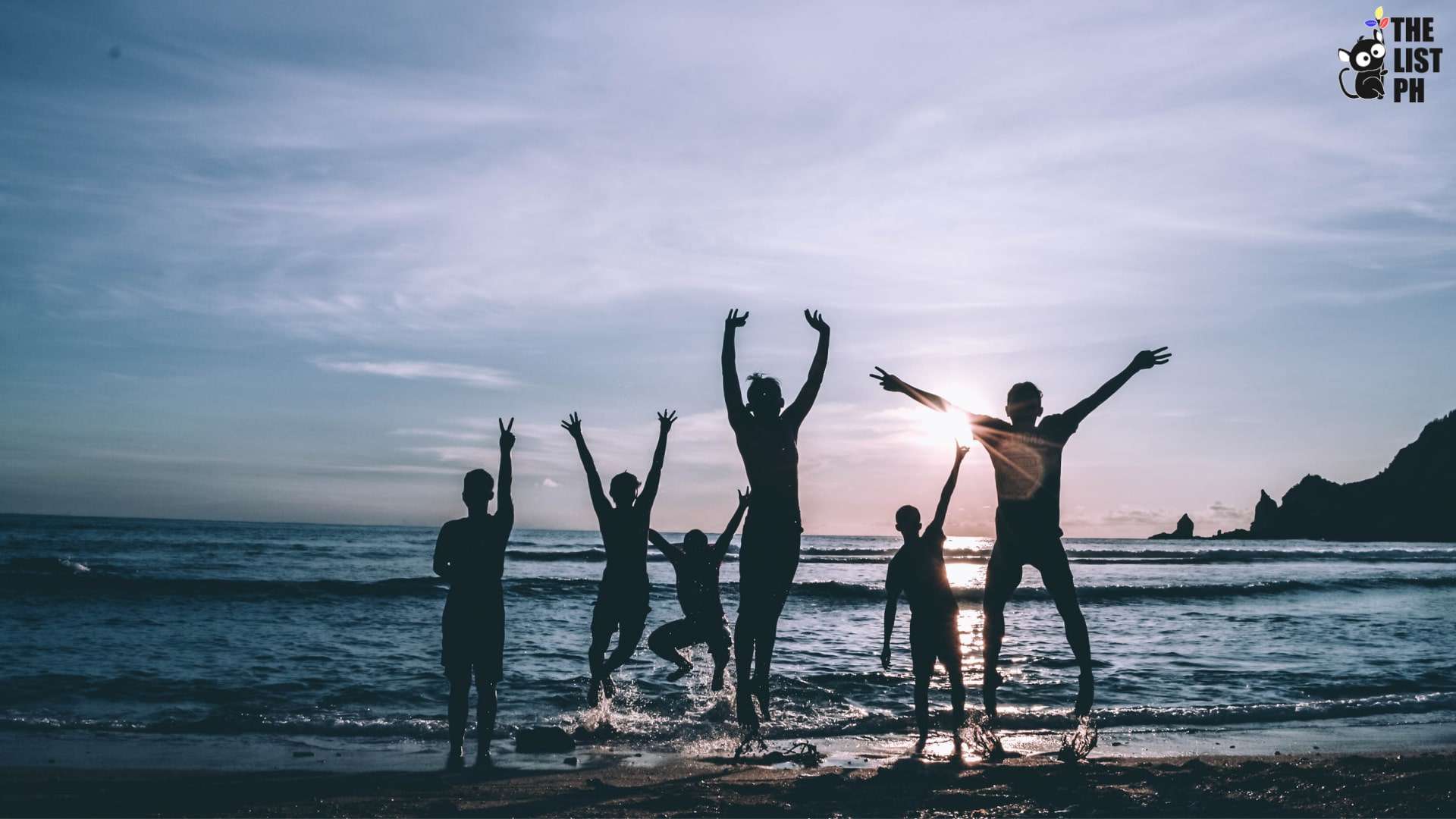 10 Friendliest Cities In The Philippines
They always say that it is more fun in the Philippines, which is not surprising given that Filipinos are very friendly and charming people. In fact, we were ranked the 12th friendliest country in the world in a 2022 survey by InterNations.
If you want to meet new people and create genuine friendships, explore these top ten friendliest cities during your visit!
1. Cagayan de Oro
Cagayan de Oro City earned its title as the "City of Golden Friendship" because of the Kagay-anons' genuine warmth and welcoming nature, who never fail to greet visitors with friendly smiles and open arms, showcasing the essence of Filipino hospitality.
The name "Cagayan" is rooted in the Malayo-Polynesian word "ag," signifying a place near water, while "De Oro" originated from the Spanish word "Golden," adding to the city's charm and allure.
2. Cebu
Cebuanos are proud of their heritage and are often eager to share it with others, contributing to the city's reputation as a friendly destination. They are always willing to help out strangers, and they go out of their way to make visitors feel at home.
In 2017, Travel + Leisure magazine ranked it as the world's second friendliest island, and in 2019, Hostelworld crowned it the friendliest city in Asia, cementing its status as a welcoming and hospitable destination.
3. Dumaguete
Dumaguete's endearing nickname, the "City of Gentle People," stems from the sincere hospitality and warm demeanor of its locals, who embody genuine kindness, politeness, and warmth towards visitors.
The city is also known as "University Town" because it's home to several colleges and universities, including Silliman University, and is a popular retirement destination for its affordability and tranquil environment.
4. Iloilo
Iloilo, affectionately known as the "City of Love," owes its adorable name to the Ilonggos' gentle, loving, and caring manner of speaking and personality, creating an environment that easily captivates visitors.
Moreover, being centrally located in the Philippines, Iloilo holds the title of "The Heart of the Philippines," a testament to its pivotal role and warm embrace in welcoming travelers from all directions.
5. Bacolod
Bacolod, aptly called the "City of Smiles," is renowned for its vibrant and welcoming atmosphere, where locals are known for their cheerful and friendly nature, always ready to greet visitors with warm smiles.
Adding to its charm, Bacolod is home to the famous MassKara Festival, a joyous celebration that showcases the city's indomitable spirit and resilience, inviting everyone to revel in happiness despite challenges.
6. Davao
Davao is known for its friendly atmosphere, and one of the main reasons for this is its reputation as the safest city in the Philippines.
Visitors can feel safe during their stay thanks to a strong police presence and an efficient Central 911 emergency response system.
For a unique cultural experience, go to Davao's Ramon Magsaysay Park and visit the Kadayawan village, a cultural peace hub that the city established to preserve cultural heritage and foster harmony between the Lumad and Moro tribes.
7. Makati
Makati City, the financial and business hub of the Philippines, exudes a friendly vibe due to its diverse community, including a significant number of expatriates who work here and have made it their home.
The city is known for its well-balanced landscape, which includes a harmonious mix of trees, green parks, and buildings, creating a pleasant and eco-friendly ambiance that contributes to the city's friendly vibes.
8. Baguio
Baguio City's cool and pleasant climate, often referred to as the "Summer Capital of the Philippines," adds to its friendly charm, making it a popular destination for both locals and tourists.
Additionally, the city's rich cultural heritage and vibrant arts and crafts scene contribute to the welcoming atmosphere that makes Baguio a friendly and inviting place to visit.
9. Taguig 
Taguig's clean and modern environment, combined with a diverse range of commercial and recreational establishments, creates a welcoming environment that appeals to both locals and tourists.
The city's commitment to urban development is visible in its well-kept parks, recreational facilities, and efficient public services, all of which contribute to its friendly and inviting appeal.
10. Subic
Subic, formerly a prominent US military base in Asia, underwent a transformation in 1992, becoming a thriving hub for global businesses and offering international standards of living to residents and visitors alike.
Its combination of scenic beauty and modern amenities makes Subic an attractive and welcoming place for retirees seeking an idyllic and comfortable lifestyle.