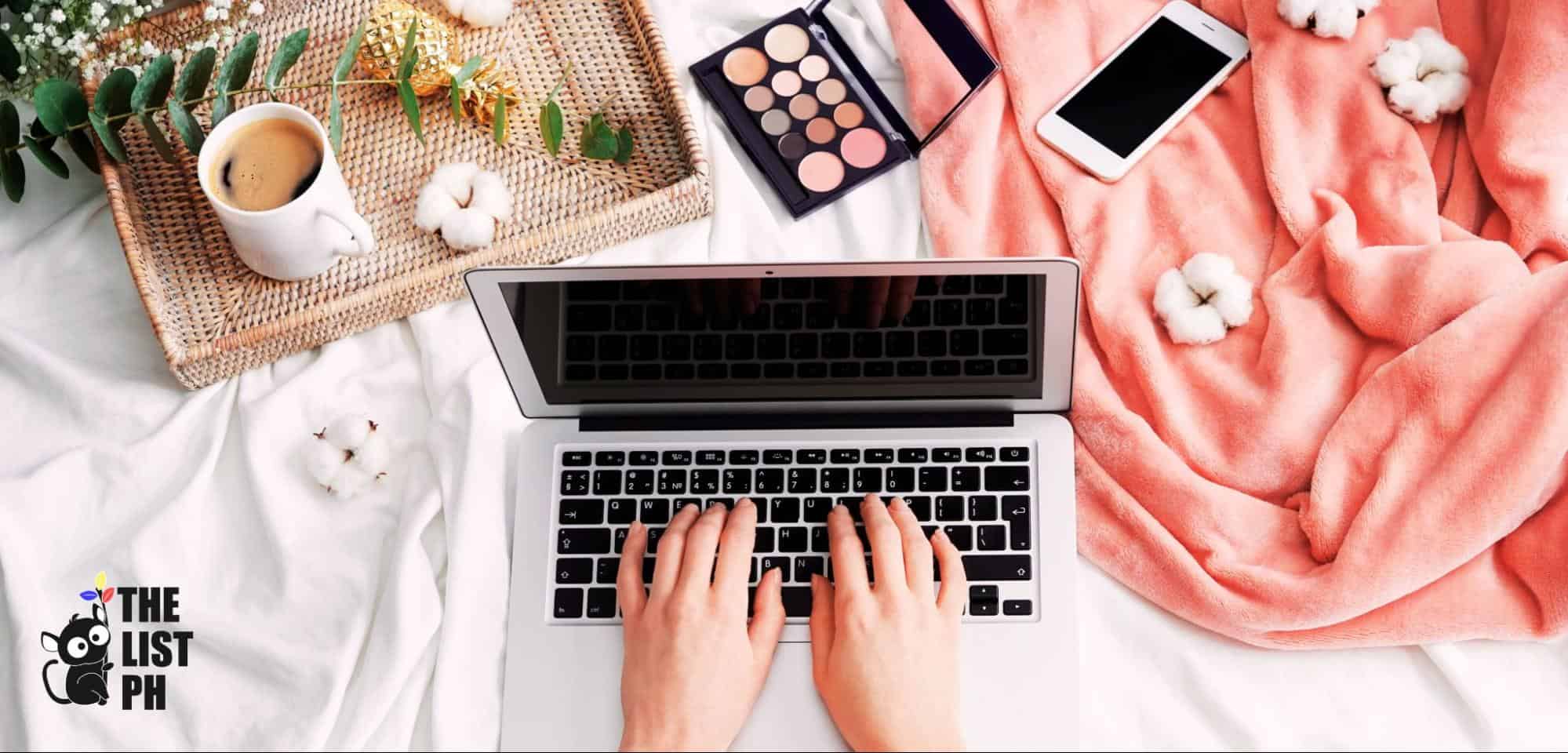 2023's 10 Most Influential Filipino Beauty Bloggers
Where would the beauty industry be without beauty bloggers? From skincare ( (Best Skin Care Products Philippines) routines to makeup tips and product features, these influencers have helped countless Filipinos get that coveted glow-up.
Whether you're an avid reader or just a casual internet user who wants to start a beauty routine, continue reading as we list the best beauty bloggers to follow this 2023!
1. Kryz Uy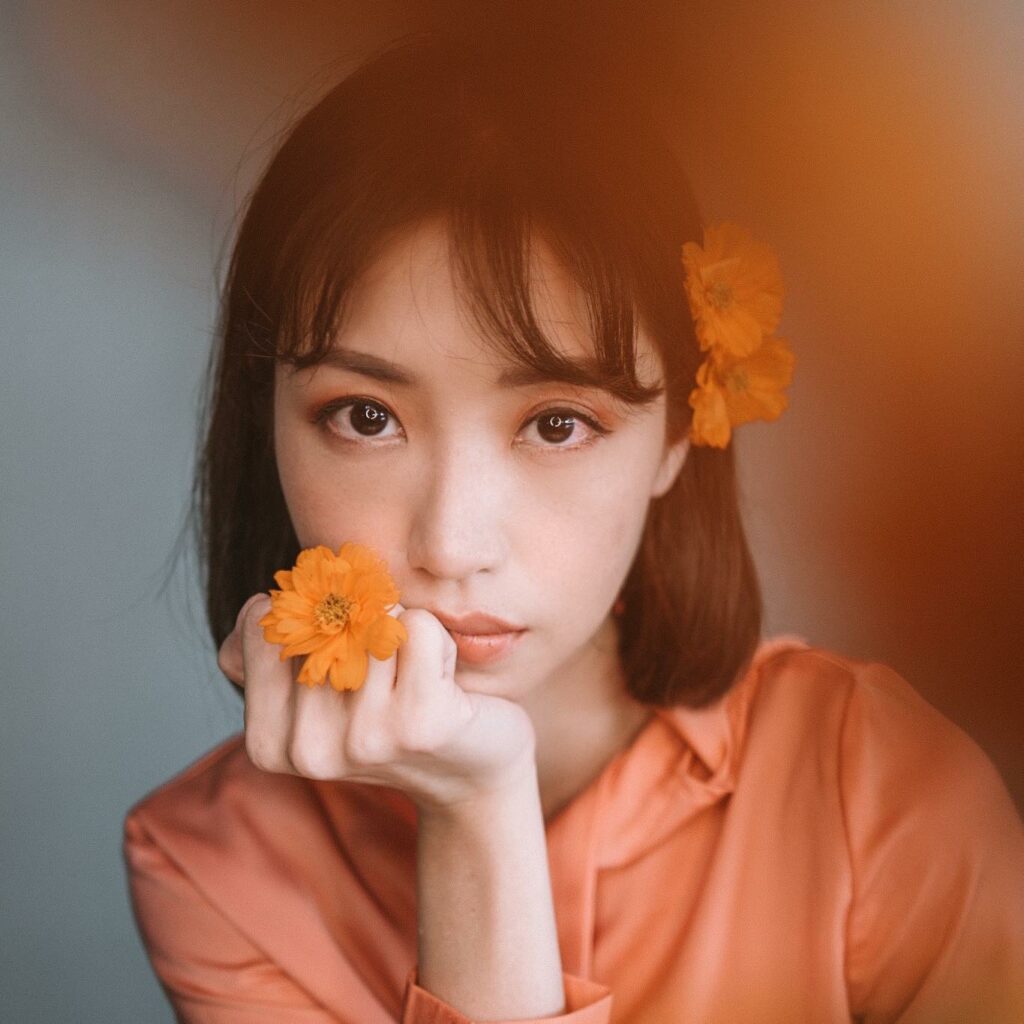 Kryz is a beauty, lifestyle, and travel blogger with over a million followers on Instagram.
Her first style blog, Thirstythought, started in 2009 for a school project. Later on, she continued producing blogs because she enjoyed sharing her thoughts with her readers.
Currently, she's focused on vlogging for YouTube, where she talks about her motherhood journey. She still produces blogs from time to time through her website, kryzuy.com.
In her blogs, she usually talks about her beauty routines and basically the highlights of her life. She's also produced quite a lot of GRWM (get-ready-with-me) content so you can check how she utilizes the products she recommends.
Among her famous beauty blogs are also her pregnancy journey blogs where she shared products that helped her during her pregnancy as part of her self-care routine.
2. Andie Yey
Andie Yey is a Manila-based Filipina beauty blogger who writes style features and reviews local makeup brands and skincare products.
Aside from her blog, she also produces content about various beauty products and finds on social media.
She's also among the bloggers who love to give back to their followers and readers. Usually, when she has a partnership or collaboration, she arranges a giveaway through her social media accounts to share products she uses.
Additionally, many of her readers love how she shares DIY beauty styles that manifest her creativity. Her enthusiasm is also a great asset because it lets her readers be entertained and sees her as an influencer who likes to experiment with makeup.
Andie also writes about affordable brands, so it's no wonder she's gained a lot of followers. Her budget-friendly recommendations make it easy for her readers to pick the best products without breaking the bank.
3. Mari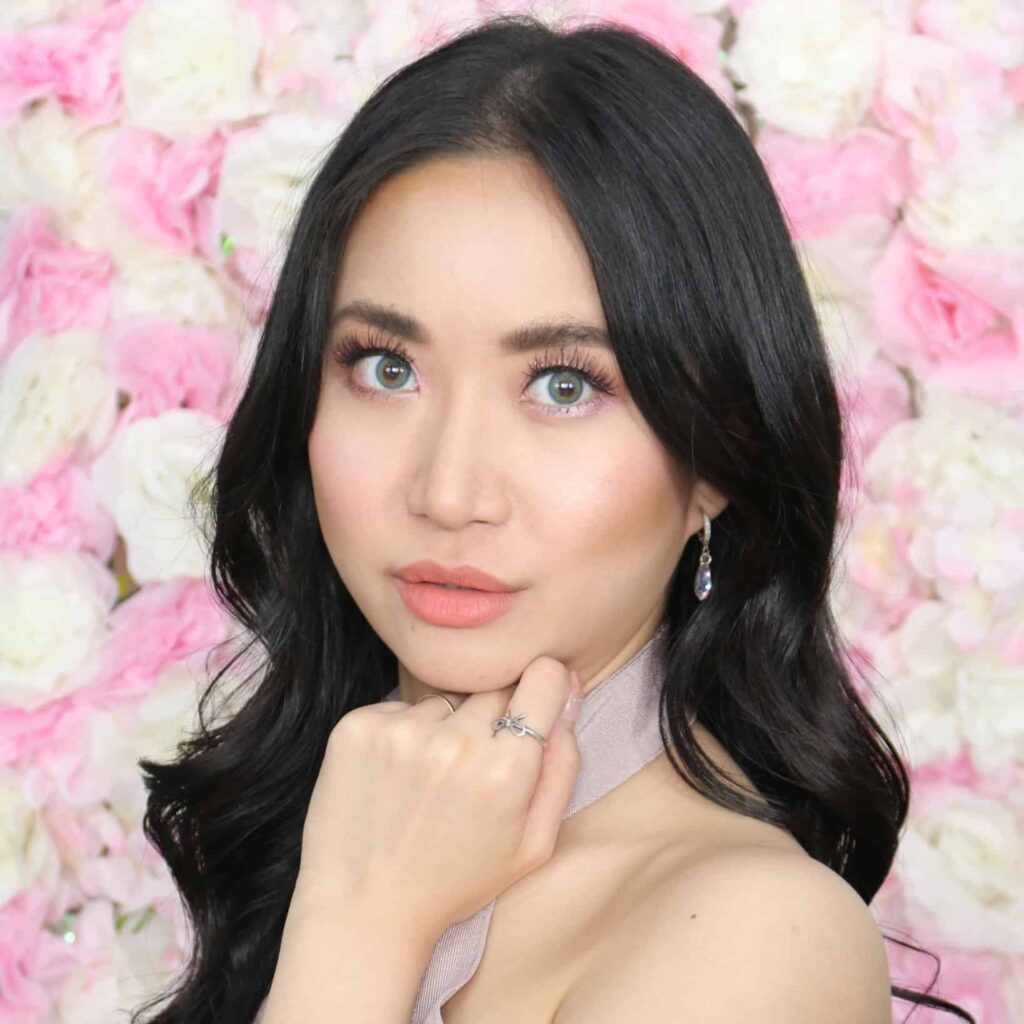 Mari is an artist that specializes in creating beauty content on her blog and YouTube channel. Aside from makeup, she sings, makes clay, and does bead art.
Her interest in art influenced her to be a beauty junkie. Since 2008, she has considered herself a beauty fanatic influenced by her love for Japanese and Korean makeup.
Her interest in K-beauty and J-beauty started due to her obsession with J-pop and K-pop; and later, J-fashion and K-fashion.
Her blogging journey began in 2012 with her blog, Teenage Creamery. The blog was a mishmash of everything she did, from culinary arts to various beauty-related activities.
Because of her random blogs, she started a blog about her long-time passion, makeup and beauty. This also led her to take things to the next level, so she enrolled in professional makeup artist lessons in 2013.
In April 2013, she launched Marilene the Alkene (now Doll Up Mari), a blog devoted to her beauty and cosmetics journey. Since then, her blog has continuously grown in popularity.
Currently, she writes blogs about product reviews, skincare, clothing, jewelry, and more. She also does giveaways and shares her experiences with beauty procedures that she tried.
Mari also regularly posts about her journey as a beauty blogger and host on her social media accounts.
4. Alyssa
Alyssa is the founder of beauty blog Style Vanity. She started it in 2013 as a personal blog, which has now expanded into a beauty website focusing on Asian Beauty. She also addresses skin issues and offers educational product reviews in her blogs.
Though her blog has expanded into the lifestyle market, she still writes about K-beauty. Since she is highly interested in K-pop, she also targets fellow fans and shares with them where to get their favorite idol's skincare products.
Additionally, Alyssa also talks about beauty procedures in her blogs. However, her content is usually research-based, not personal reviews of the procedures.
5. Mhisha
Mhisha is another beauty blogger who likes to share her experiences with makeup products.
Her preferences are quite unique compared to others because she wants to do things fast, including her makeup and skincare regimen. That being said, it's no surprise that her specialty is making the most of her routine without compromising its results.
She also likes to experiment with the stuff she uses to find the best products that will suit those who don't have a lot of time to make up and do skin care.
Aside from that, in her blog, she also does product reviews, beauty advice, events, and even travel and food content.
6. Liz Lanuzo
Project Vanity is a well-known beauty blog in the Philippines headed by Liz Lanuzo, an expert beauty blogger in the country.
She began blogging in 2005 while still in college, with no particular focus. After three years of blogging, she finally discovered her passion for beauty.
As she has been engaged in the entertainment industry for quite some time, she also became a businesswoman focusing on her passion, beauty and cosmetics.
Currently, she is the CEO of the beauty company LLB Inc. and handles In Her Element, which is her skincare brand. She also has a lot of engagements and frequently talks about her passion and interests at events.
Anyhow, although Liz appears to be busy and focused on her businesses, she says she still makes time for things such as blogging, tennis, painting, and creative journaling to avoid burnout.
7. Nikki Tiu
Nikki is an HR consultant in an executive search firm while working as a professional makeup artist on the side.
In her blog, she shares her knowledge as a makeup trainer for numerous brands and companies. She also reviews products and does, makeup, hair, and nail art tutorials – with general life tips and advice to boot.
Additionally, Nikki shares her motherhood journey in her blog, focusing on how she juggles all her work while being a full-time mom.
8. Kaycee Enerva
Kaycee Enerva started blogging as a way for her to achieve her childhood dream of becoming a journalist. She graduated with a Bachelor of Science in Computer Science, so she used it to her advantage to create her blog and website.
Her domain, Kikaysikat, combines her name and the word "kikay," which means interested in beauty; sikat is also a Filipino word that means "popular".
She also writes about random stuff aside from beauty and cosmetics. In her blog, she talks about health and fitness, lifestyle, and even personal musings, which makes her a relatable beauty influencer.
Her beauty content includes honest reviews of products she tries for the first time. Despite receiving PR kits and items from companies to test, she ensures that her reviews are unbiased.
Kaycee also reviews products that are not well-known in the market and doesn't only stick to the usual hauls of famous products.
9. Hollie
Hollie has been a certified makeup junkie since 2010, and she adores writing about all topics related to beauty. Because of this interest, she started blogging about beauty and cosmetics.
Her topics are usually reviews of products she uses and routines she follows.
In addition to being a beauty blogger, she's also a foodie with a sweet tooth who enjoys food trips; hence she also has a corner in her blog for that.
Her professional life also involves training jiu-jitsu at Over Limit Jiu Jitsu Academy.
10. Char
Char is a business owner, a professional makeup artist, a beauty and lifestyle writer, and YouTuber. She started blogging as early as 2007.
Her current site, Yellow Yum, is inspired by her love for the color yellow and her husband's term of endearment for her.
Char writes about beauty, parenthood, cooking, travel, and other topics. In terms of beauty content, she likes to talk about makeup (top cosmetic brands in the Philippines), skincare, hair, nails, and beauty tools.
Her interest blossomed from her job as a makeup artist. Seeing what makeup could do for a person, physically and psychologically, she started blogging to boost others' confidence and make them feel good about themselves.
---
This wraps up our list of the best beauty bloggers in the Philippines! If we missed anyone who should be on this list, let us know in the comments below!