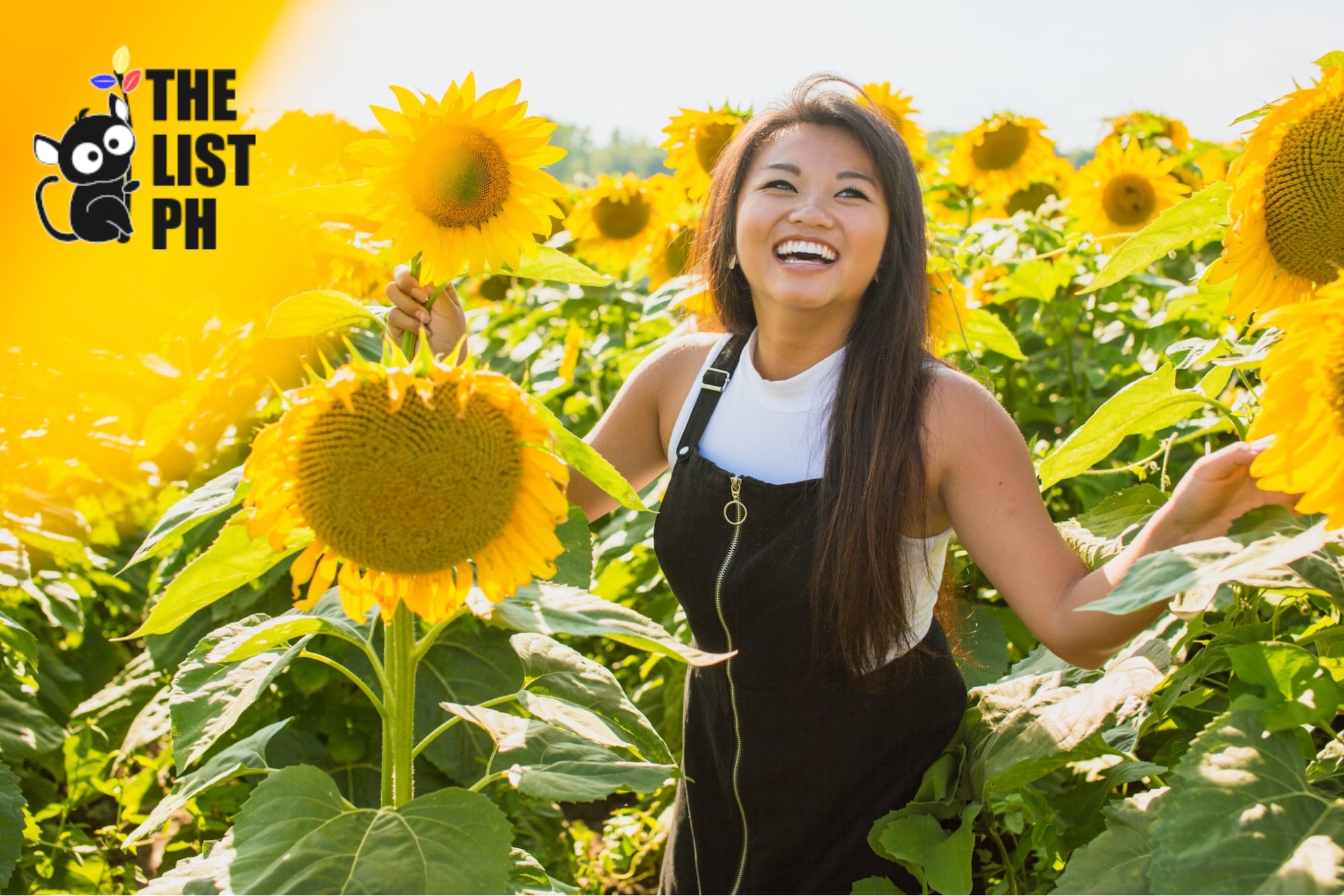 10 Things Manila is Known For
Manila is a fascinating city that many people don't pay attention to. People see it as a busy place with lots of people and shops, and some travelers only stop here briefly before going to the country's tourist destinations.
But Manila is special! Explore its fantastic places and activities and experience what the city is best known for.
1. Well-Preserved Colonial Houses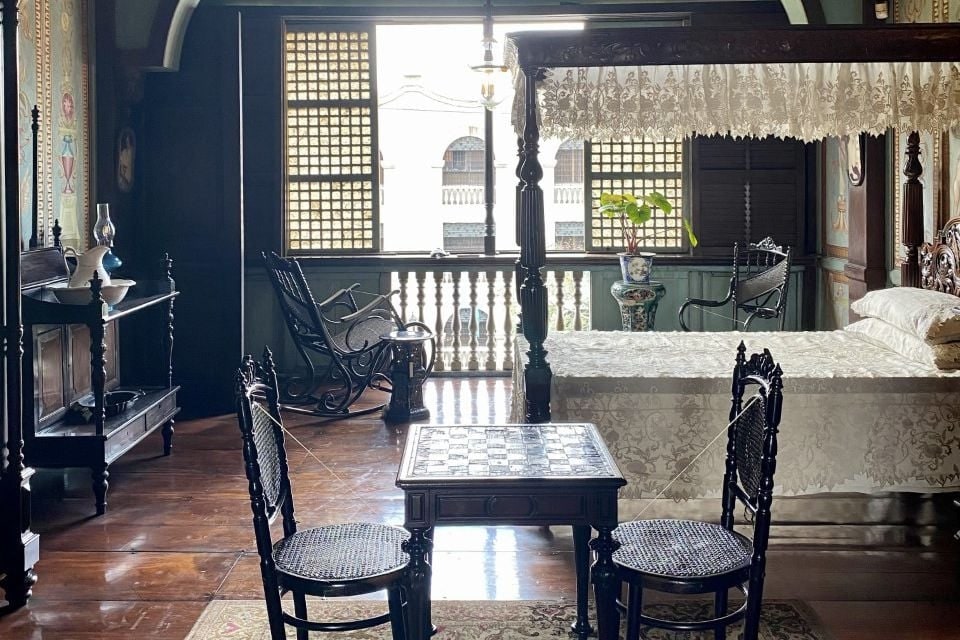 Manila was full of well-designed houses built during Spanish times as the city became the center of trade and commerce in 1571. Now, these ancestral houses are kept safe so people can learn about the city's past.
Filipino families usually conserve these ancestral houses to tell the stories of how their predecessors lived during those times. The houses' materials, furniture, and decorations showcase how wealthy and influential a family was back then.
These houses are converted into living museums, restaurants, or inns. Casa Manila and La Casita Mercedes are some famous ones in the city.
2. Museums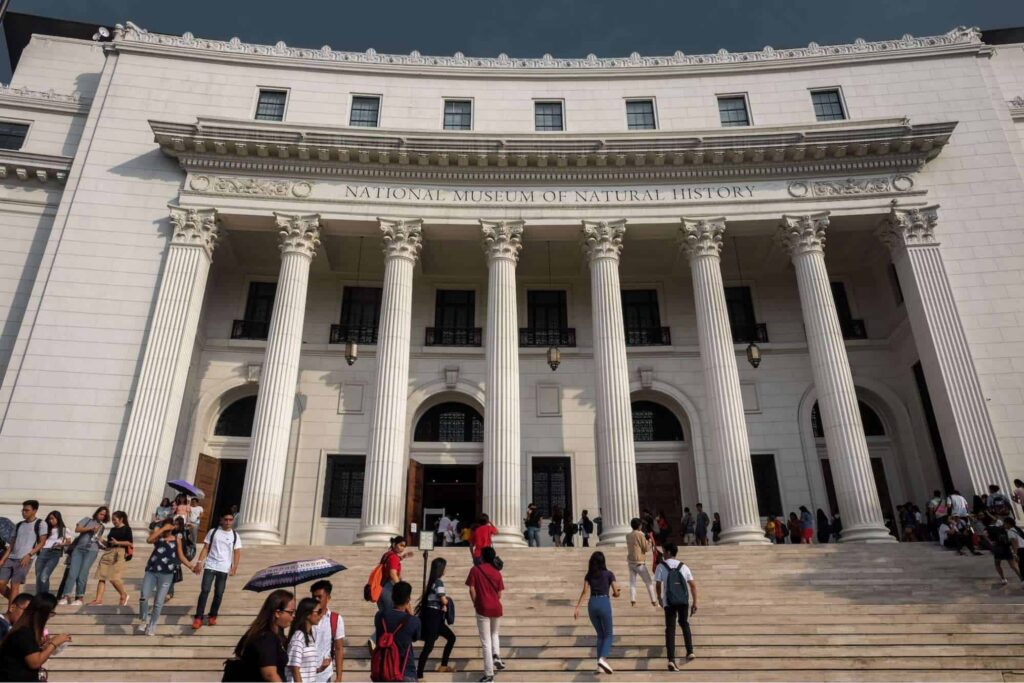 Manila is known as the home of history and contemporary museums. There are several ones close to each other that you can do a whole-day museum hopping tour in one go.
Manila's history museums boast collections on the fine arts, natural history, botany, archaeology, and more. The contemporary ones, on the other hand, focus on modern art collections such as mixed media and works from contemporary artists.
You haven't explored Manila if you haven't visited the National Museum of the Philippines, the UST Museum, and the San Agustin Museum. Contemporary ones to add to your list are the Ayala Museum, Art in Island, and Museum of Contemporary Art and Design.
3. Shopping Malls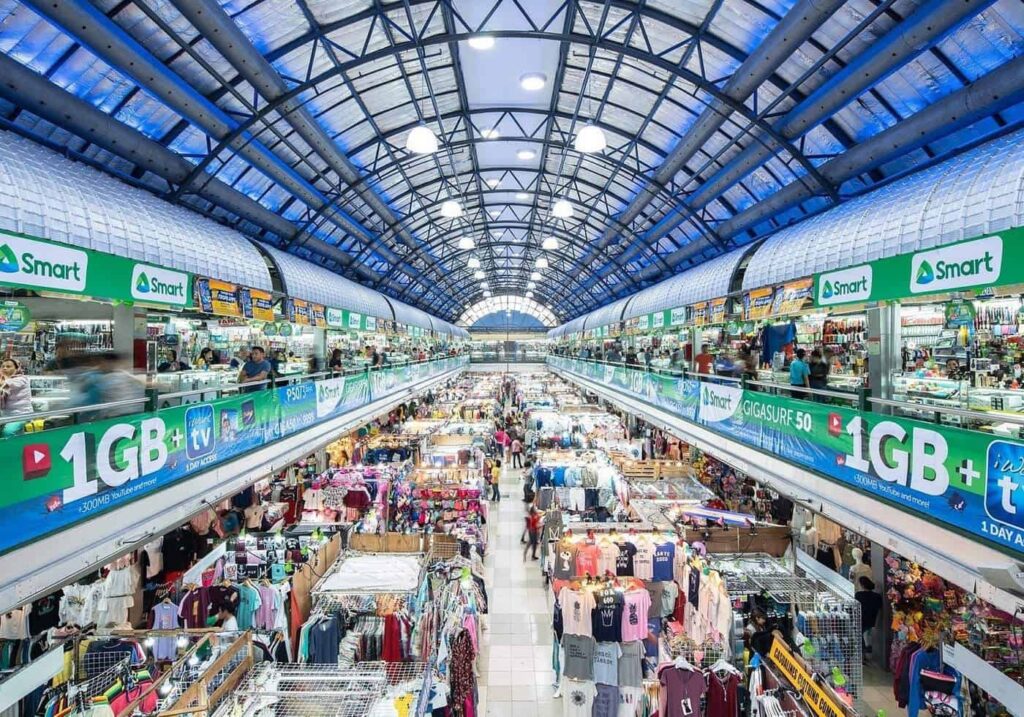 Malls are a Filipino's haven from the heat and humidity. It's a place where locals and tourists can shop, dine, and relax.
In Metro Manila alone, a whopping 604 shopping malls are available. Each mall offers a different vibe and set of stores depending on what you're looking for.
Major malls like SM and Robinsons have busy shops compared to lifestyle malls like Bonifacio High Street, which have more upscale stores. Open-air shopping plazas like Greenhills are perfect for those looking to snag great deals and bargains.
4. 1900s Historical Landmarks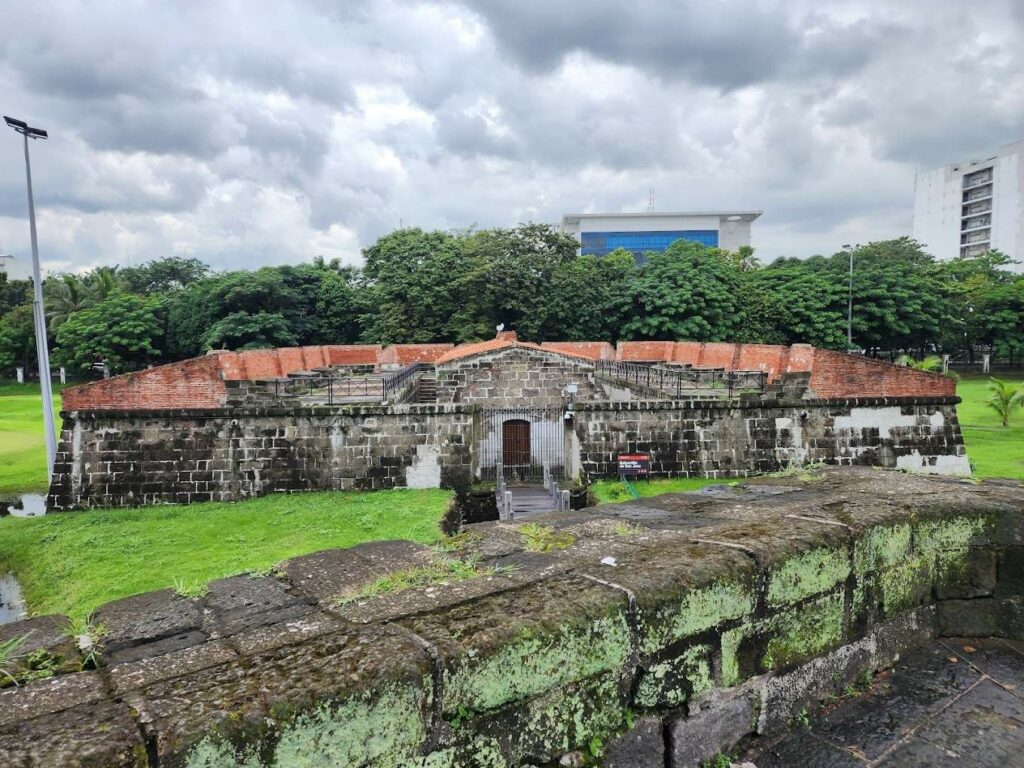 Compared to ancestral houses, historical landmarks have a greater historical and cultural significance to the country. These can come in the form of buildings or natural sites, battlefields, statues, and more.
These significant sites remind us of past events as they educate today's generations about the historical battles and moments that led to our nation's freedom. They serve as living lessons, showing us the very places where history was made.
Visit Fort Santiago – it's where national hero Jose Rizal was imprisoned and sentenced to death for fighting for Filipino freedom. There's also the EDSA Shrine, a place to remember how Filipinos protested peacefully for their rights.
5. Festivals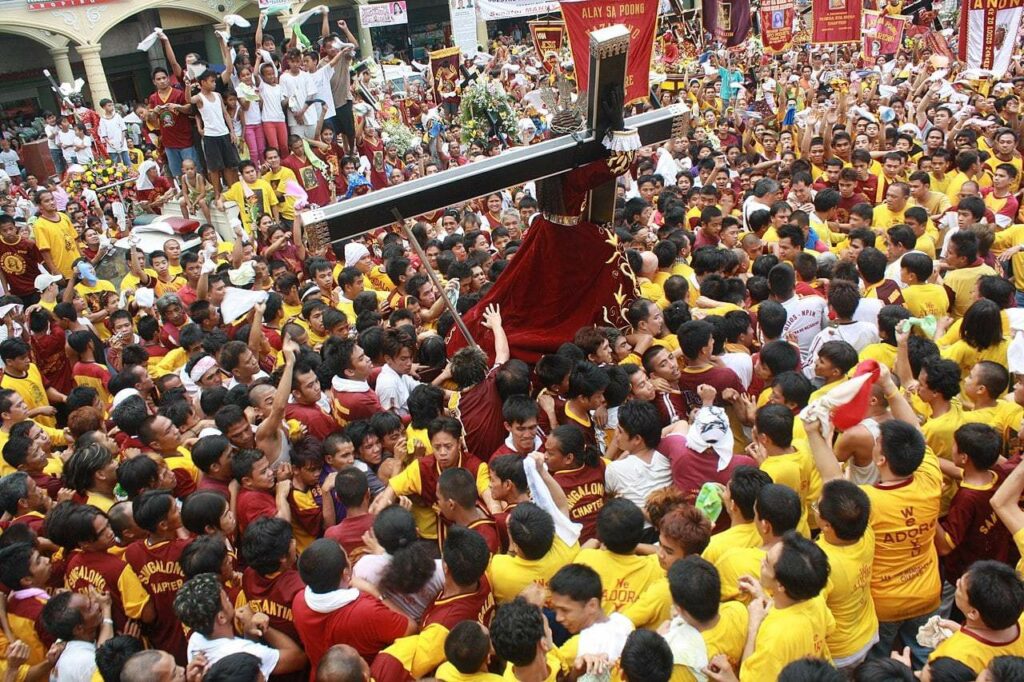 Filipinos enjoy parties and celebrations. Every year, people from all over the country and the world come to join the festivals.
These festivals help the city display its culture to visitors. They're also a way for Filipinos to honor old traditions while welcoming new ideas that fit their heritage.
Each city in Manila celebrates its festivities. Festivals you should experience are Quiapo's Feast of the Black Nazarene in January, Makati's Bailes de los Arcos in June, and Pasay's Aliwan Fiesta in July.
6. Binondo: The Oldest Chinatown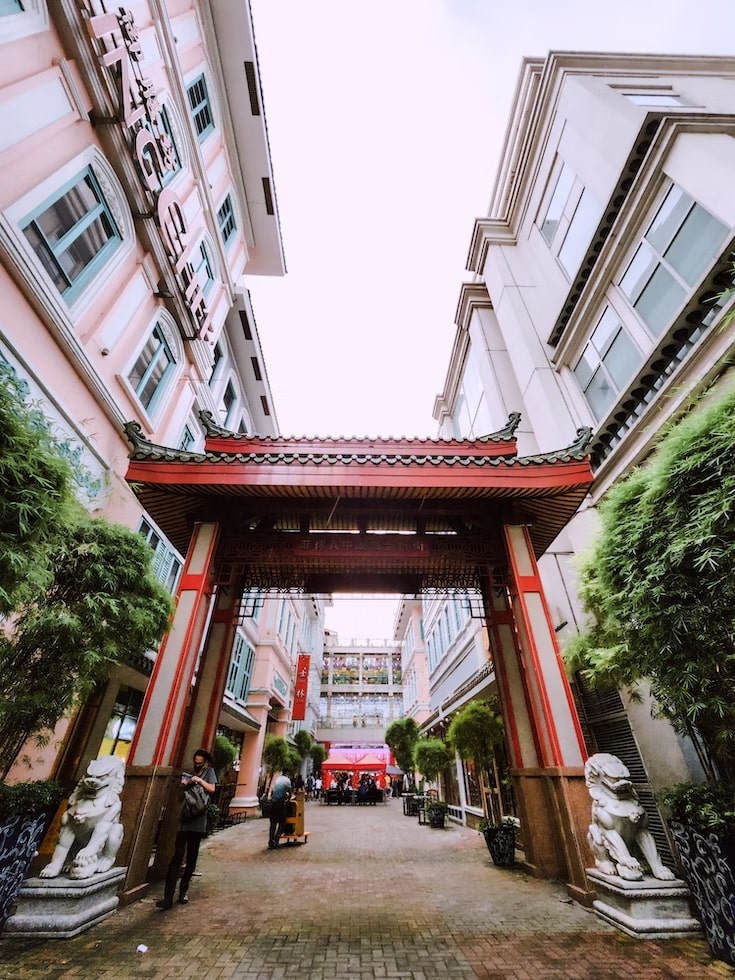 Binondo is believed to be the first and oldest Chinatown worldwide. This city was the business and financial hub before institutions moved to the now-business districts in Makati, Ortigas, and BGC.
Today, Binondo is home to many Chinese Filipinos whose businesses still thrive. You can drop by the Lucky Chinatown Mall, jewelry stores, and feng shui and crystal stores in the area.
It's best to visit Binondo during the Chinese New Year to watch the dragon dance performances. If you want to avoid the crowds and do a food crawl, go days before or after the festival.
7. Intramuros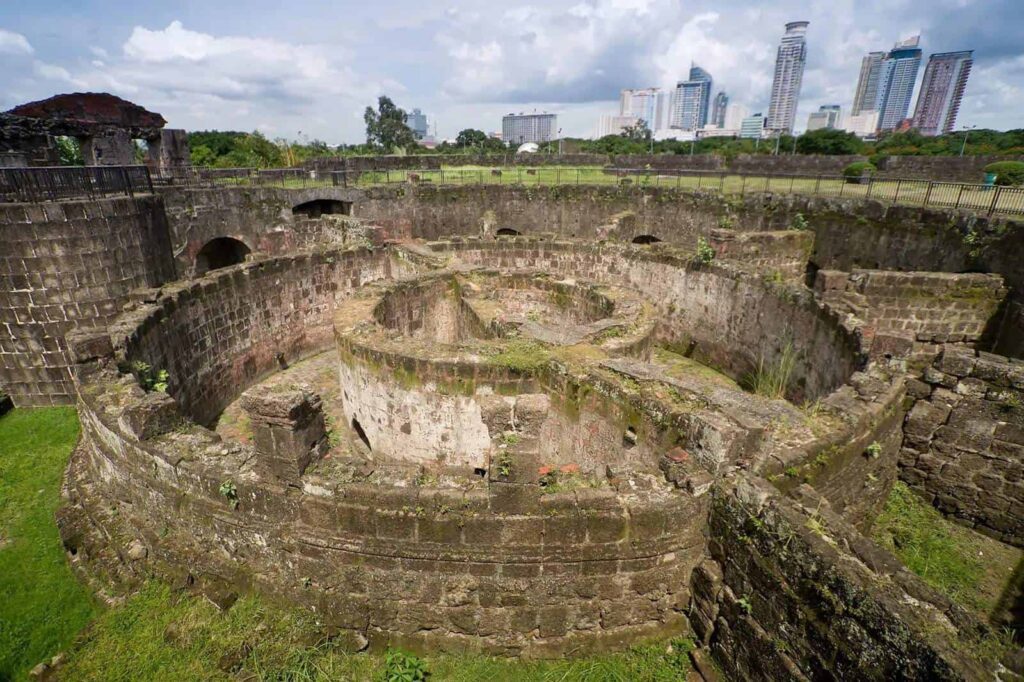 Intramuros stands as one of Manila's oldest districts. Originally, it was the home to an Indianized-Malayan-Islamic settlement before the Spaniards claimed Manila as the center of commerce and power.
The Spaniards constructed the walled city as a defense mechanism against invaders. Now, you can visit and learn more about the country's history.
There are various activities to do and places to visit in Intramuros. You can join a bike tour around the area or visit the Museo de Intramuros or Bahay Tsinoy.
8. Sunsets at Manila Bay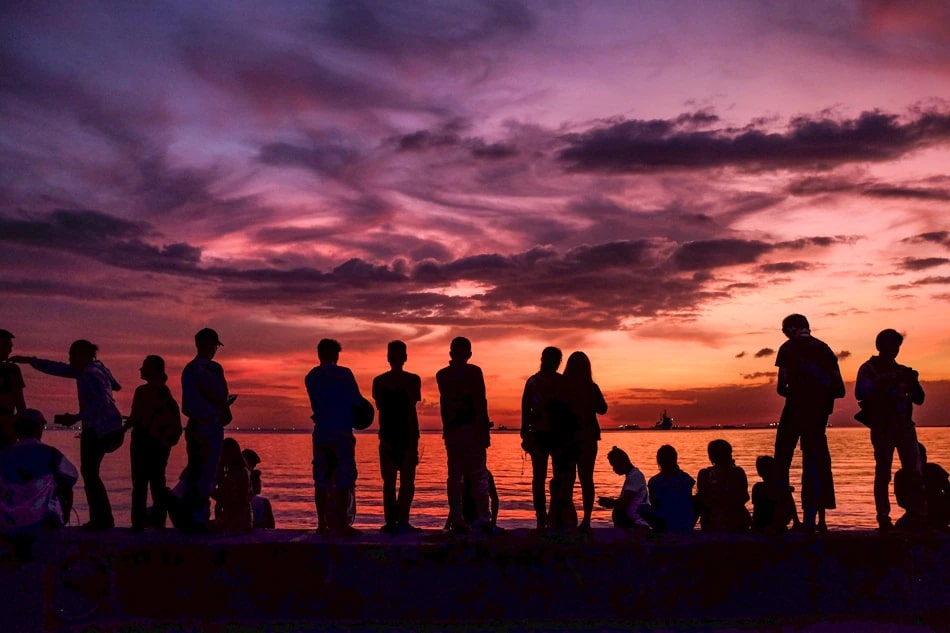 Exploring the metro is a fun yet tiring experience. You can cap your day by finding a spot along the Baywalk, a famous beachfront overlooking Manila Bay.
You can find a seat and simply enjoy the sunset. Apart from relaxing along the Baywalk, you can also do physical activities like running, cycling, or walking.
Outdoor restaurants, open-air bars, dance spots, and cafés are prevalent in the area. You can eat or chill with a drink or two after the sun sets.
9. University Belt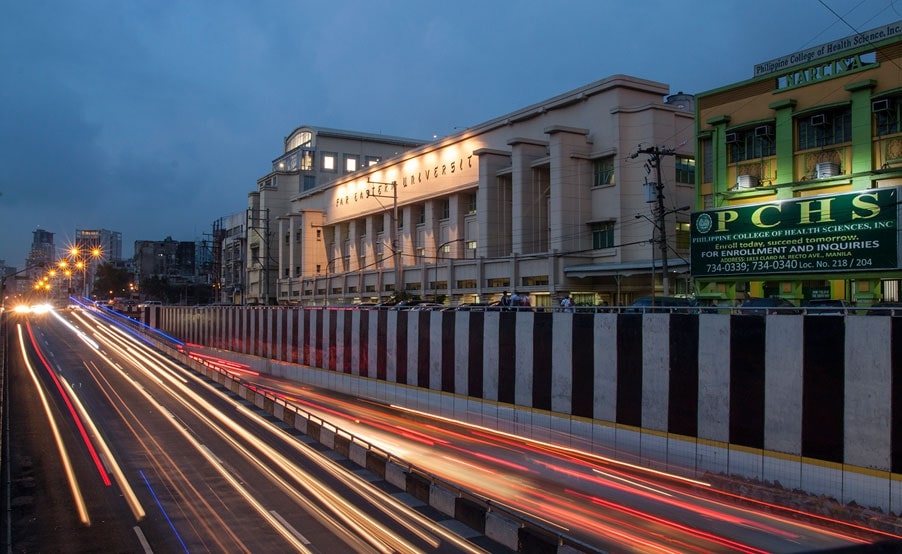 The University Belt in Manila is home to some of the country's famous universities and colleges. Apart from these, cultural destinations and budget-friendly restaurants are within the area, too.
You can visit the Quiapo Church and the National Museum. If you want to watch theater performances, the Cultural Center of the Philippines and the Manila Metropolitan Theater are within the area.
You might get tired after all the exploring. But don't worry, there are good places to eat at, like Angkong, Mang Tootz Foodhouse, and Lovelite.
10. Eat-All-You-Can Restaurants
Filipinos love eating, hence, buffet restaurants and unlimited Korean barbecue spots are trendy. They let you eat a lot for a set price.
Check out hotel buffet restaurants like Spiral of Sofitel Philippine Plaza and Misto of Seda Hotels. We also recommend Vikings and Premier the Samgyupsal for all-you-can-eat restaurants outside hotels.
---
Manila has so much to offer in terms of sights and experiences. It's time to reschedule that out-of-town trip and explore the city!