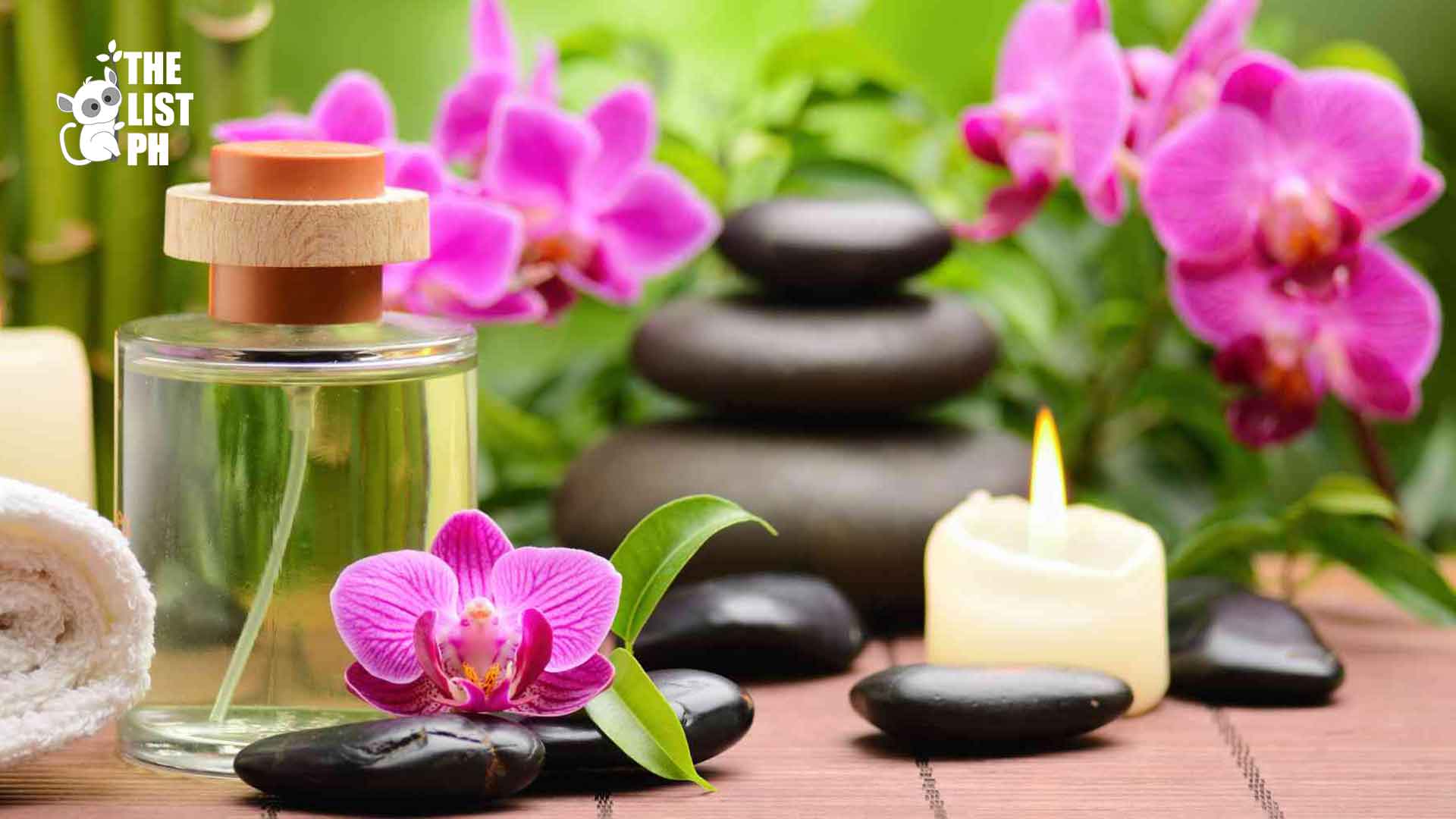 Banahaw Heals Spa Review 2022
We could all use a massage right now, don't you think? Living in a fast-paced world, commuting long hours, working in the office and from home, socializing after work… and, let's face it, very little rest.
There's only so much your body can handle. As they say, the grind doesn't stop.
That's why a massage is always a go-to treat for weary professionals looking for a quick recharge. We recently heard about Banahaw Heals Spa as it's been getting a bit of buzz, so we decided to check it out and review it for you.
We studied their services, rates, perks, and safety to help you assess their overall quality.
How we reviewed the Banahaw Heals Spa
Types of Massages
We reviewed the services offered at Banahaw Heals Spa, including their best sellers. 
Rates
We reviewed the rates of the Banahaw Heals Spa and examined their value in comparison to other well-known spas in the Philippines.
Added Perks
We examined the added perks and benefits of becoming a member in the Banahaw Heals Spa. We reviewed the benefits they offer in comparison to their other spas.
Customer Service
We took a look at how they make booking an appointment and getting a massage easy for clients.
Types of Massages
Banahaw Heals Spa Services Description
Good selection of massage treatments
Massage packages available 
Exclusive massage types only available here
Can be costly for non-members
Short massage duration for some services
Lacks treatment for other body parts 
Banahaw Heals Spa is a one-stop-shop for full body relaxation and massage. If you like trying out different treatments, then this spa is for you.
We recommend you try their popular Hilot Pamana or their 5-in-1 massage first – a mixture of Swedish, Shiatsu, Tuina, Hilot, and Thai massage techniques.
This treatment was uniquely developed by the Banahaw Heals Spa founder. It has turned newcomers into regular customers for its distinct approach to providing full body relaxation.
You may also try their other best seller: Hilot Ginhawa. It uses Swedish massage techniques – elongated and prolonged strokes – to relax your entire body.
Afterwards, we suggest exploring their massage packages, which are available in all their branches.
All of these last for more than an hour, which we think is just enough to feel rejuvenated.
For example, you can try package 1 for back pain healing. This package includes ventosa therapy, their 5-in-1 massage, and a hot towel and free tea.
Alternatively, you can choose package 6 for all-out body pampering. The package includes hair spa and body scrub, ear candling, netibo healing, ventusa therapy, cranio sacral therapy, their 5-in-1 signature massage, and a hot towel and free tea.
We love how the spa offers unique massages only offered in their branches. When we screened other spas, only Banahaw Heals spa offers, ear candling, cranio sacral, and turtle walk massages.
Their packages also include total care for your whole body and back. Compared to other spas, they are the only ones who provide so much variety for back treatments.
What we did not like about this is how costly the prices can be for non-members (yes, they offer memberships – more on this later).
We strongly recommend you go for the hour-long messages or packages as a first timer and decide from there if this is the spa for you.
Rates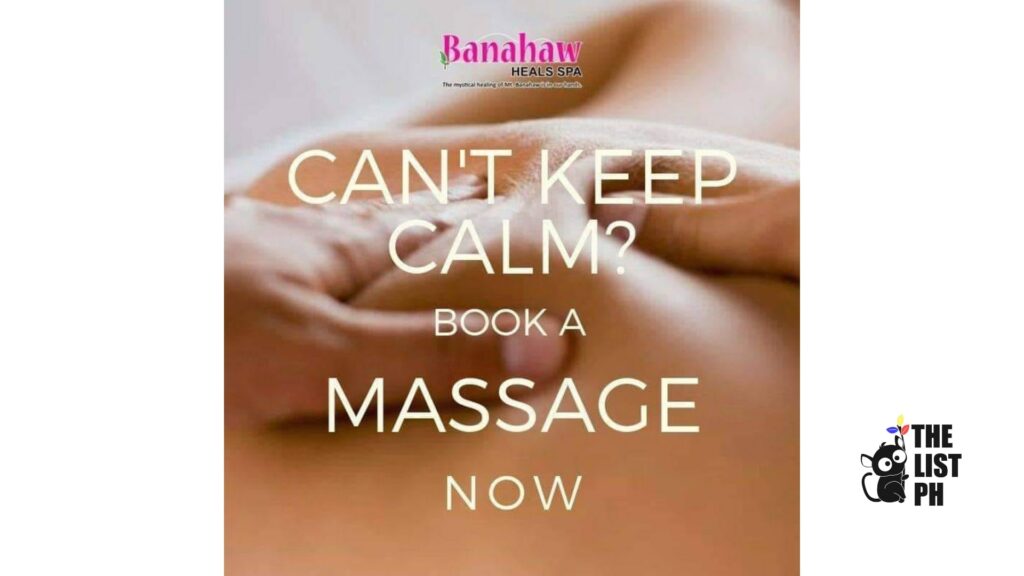 Cheap rates
Offers unique services
Exclusive offers for back treatments
No premium rooms or services
Short massage duration
When compared with the other massage spas in the Philippines, Banahaw Heals Spa stands out as one of the most affordable places to visit.
We checked out how their prices compare with a couple of similar spa facilities in the metro. Take a look at the tables below:
What about value for money? They may be affordable, but are they able to still offer a great experience?
To assess this, we considered the amenities they provide with each treatment.
We like how they give you a foot bath before doing any massage. We think it's a perfect way to set the mood for a pampering session.
Before starting the massage, they ask you about the desired intensity of your massage, which takes into consideration what kind of experience you came in for.
When you avail their packages, they also provide you with a hot towel and a tea to help you relax post-service.
Unlike other premium spas, the Banahaw Heals Spa only offers one kind of room or bed. We can understand this, as they don't seem to be positioned as a luxury facility.
All of these services are so affordable that we think you can avail them regularly and unwind from time to time. The massages are affordable and will only exceed Php 1,000 once you go beyond an hour, which is reasonable.
In case you want to have more, then we recommend you go for their lifetime membership plan. Its discounts and added perks will surely please your body without breaking your wallet.
Let's talk about that next!
Added Perks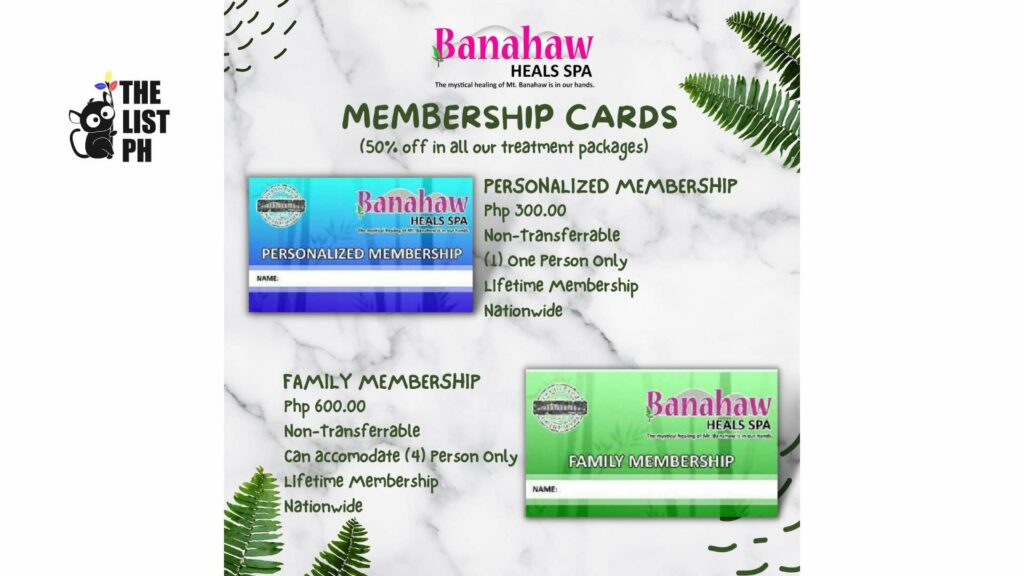 Discounts on most massage types and packages
Lasts for a lifetime
Available for individuals or families
Massage quality may vary depending on branch and therapist
Exclusive only for massage services
Hear this out. What if you can get a 50% discount for you or your family's messages… for a lifetime?
Well, Banahaw Heals Spa offers just that, and with a friendly price tag as well! For Php 300 (Personal) or Php 600 (Family), you will be able to enjoy a lifetime of discounts on their massage and packages.
We love how it fits perfectly with solo goers and families who like to regularly go for massages. The accumulated discounts they can get by going regularly are worth the initial purchase.
The Family Membership is especially noteworthy, as it covers up to four individuals in its coverage.
Yuu will be able to register their membership card for yourself or get one for your whole family or friends. The membership card can be used in all of their branches nationwide, which is convenient.
We do want you to note that the added perks you get from the membership is exclusive to their massages.
Customer Service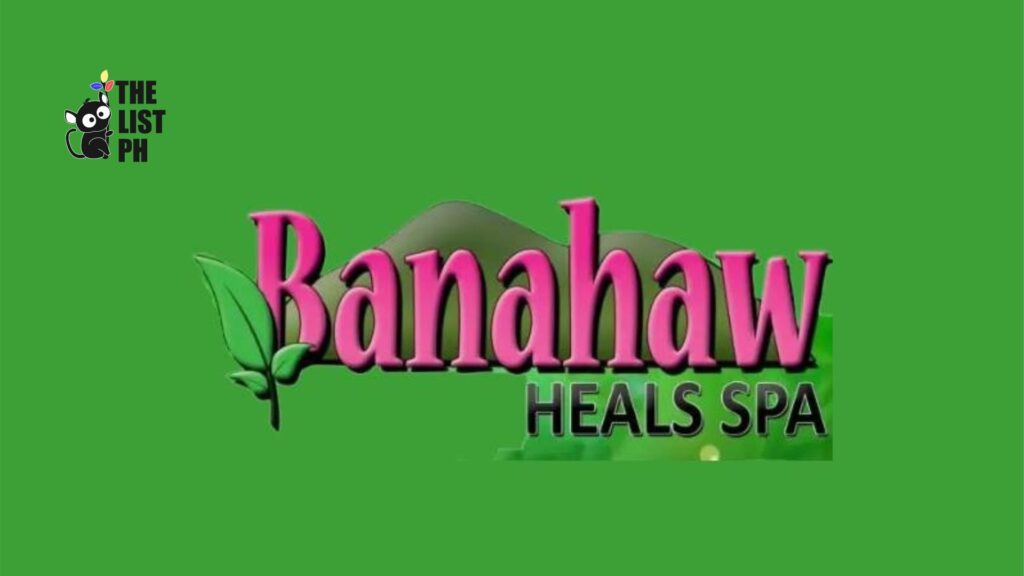 Over 200 locations nationwide
Short waiting time
Some inexperienced massage therapists
Varied experience from each branch
Not all branches offer online appointment booking
When it comes to the reliability of Banahaw Heals Spa, we consider them as one of the best.
We love how they have so many branches around the country. They have over 200 branches nationwide, most of them found near residential areas or busy commercial streets.
Some of their most popular branches are in Maginhawa, Don Antonio, Visayas Avenue, Fairview, Manila (Pandacan), and Bonifacio Global City (BGC).
Apparently, there isn't much of a waiting period, either – which is great. Their most -visited branches contain 10 beds or more, which we think is sufficient.
You can also book an online appointment with them to avoid crowds and secure your slot in advance. While they don't have a centralized website, you can do this by messaging the specific branch on Facebook.
Final Verdict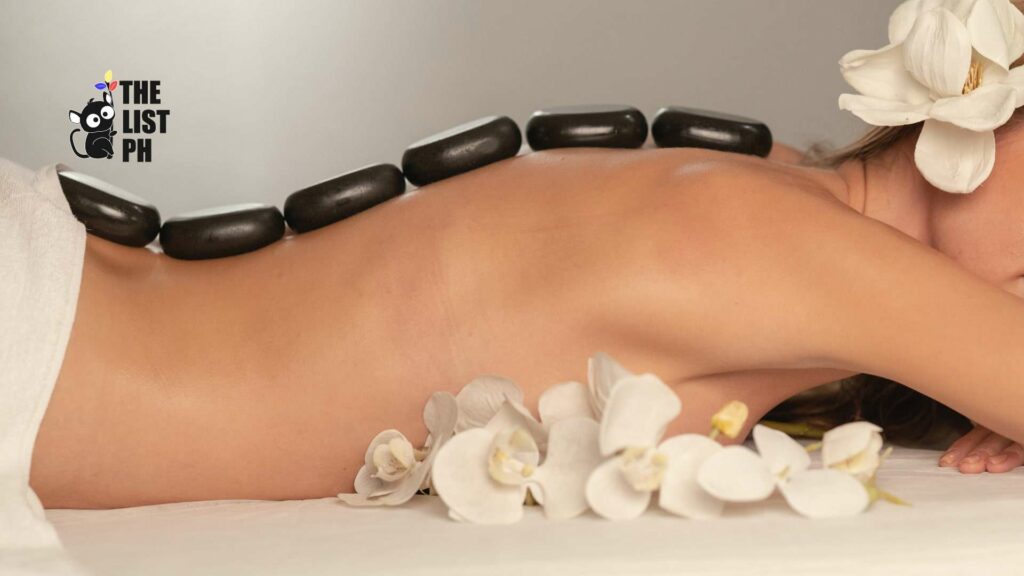 Banahaw Heals Spa checks all the boxes in terms of treatment varieties, signature experiences, and prices.
We recommend them if you are looking for full body massages within an affordable price range, or would like to enjoy budget-friendly pampering sessions with a group of loved ones.
However, if you like your massages with a little more exclusivity and luxury, this may not be the spa for you.
If you would like to know more about Banahaw Heals Spa, be sure to check their branches nationwide or look for their corresponding FB pages.