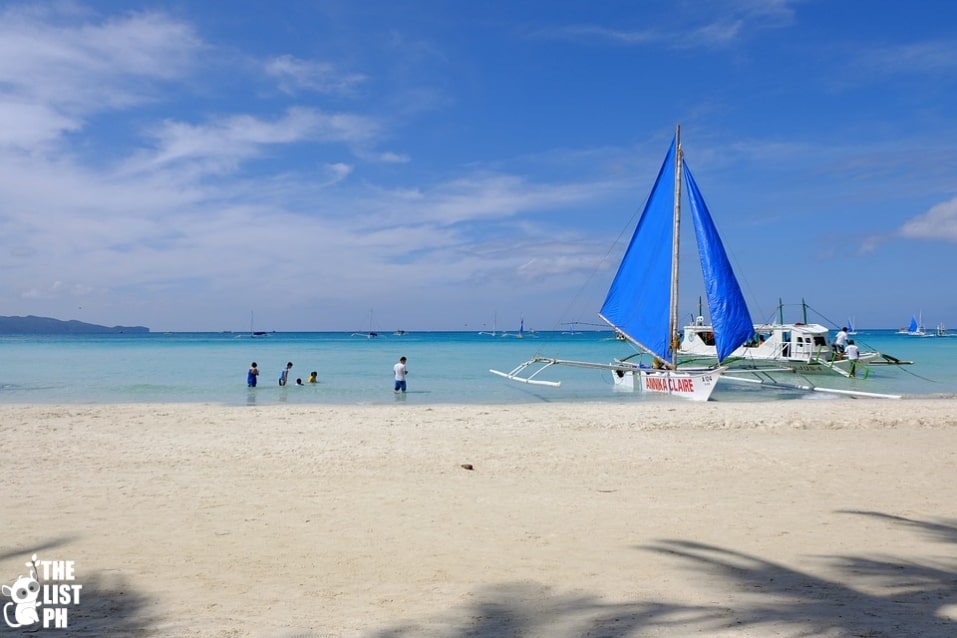 Top Things to Do in Boracay
Boracay Island is well-known for its magnificent white sand beaches and crystal-clear waters. With so many things to do on this lovely island, it has become a well-liked tourist attraction!
Apart from lazing on the beach, there are a lot of popular activities in Boracay you can include on your itinerary! Here's our list of favorite things to do in one of our favorite islands.
Things to Do in Boracay
1. Explore the beaches.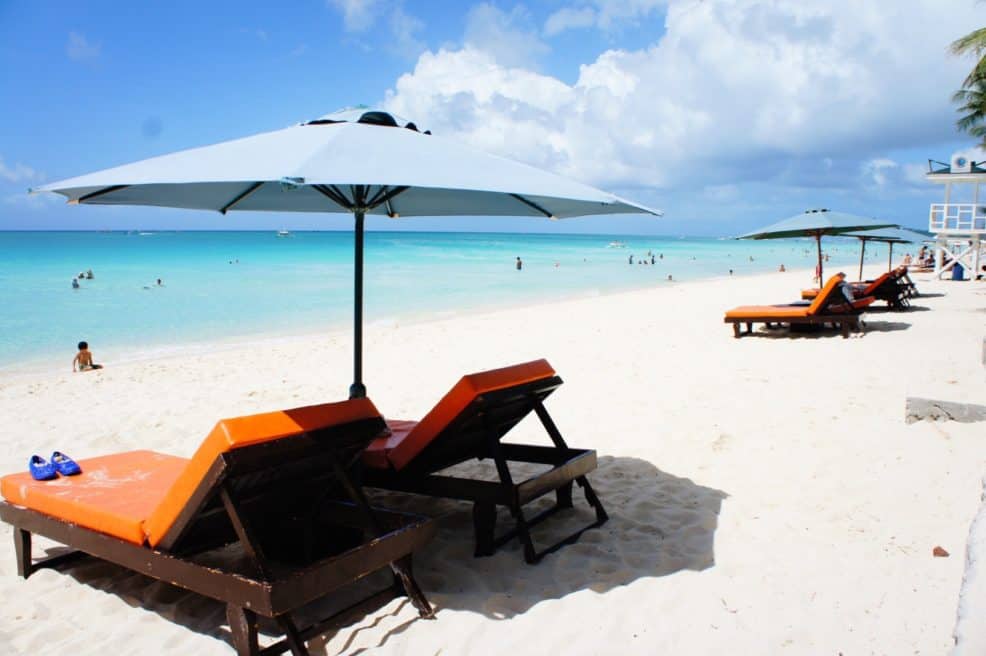 Beach hopping is a must-do activity while visiting Boracay because the island's beaches are among the best in the world. Take your time and check out as many beaches as possible because they all offer something different!
Although White Beach is the island's most well-known beach, other equally beautiful beaches like Bulabog Beach, Puka Beach, and Diniwid Beach are also worth visiting.
Below is a summary of Boracay's major beaches what activities they popularly offer:
Insider Tips
• Bring sunscreen.
Before beach hopping in Boracay, be aware of your restrictions. Use lots of sunscreen and take many breaks to refresh and rest because the sun and sand can be very harsh.
• Stay hydrated and bring water!
Make sure you bring water with you. There will be a lot of walking, and you don't want to feel tired and thirsty while exploring the beaches.
2. Go island hopping.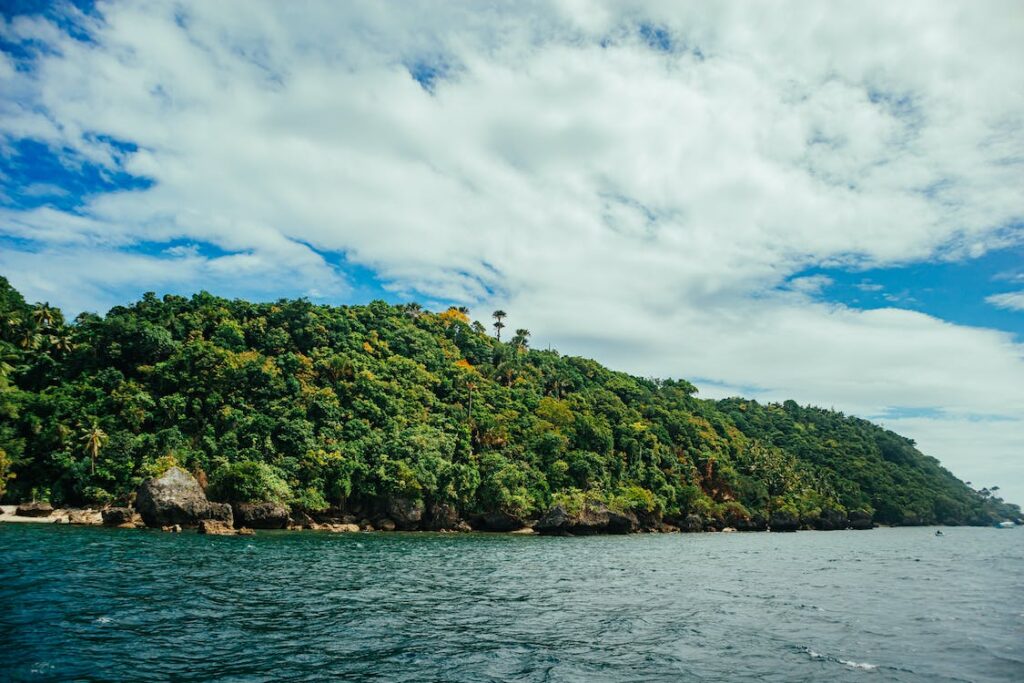 Enjoy an all-day island-hopping cruise on top of a traditional catamaran with a qualified skipper and helpful crew. Snorkeling, jumping off the boat into the ocean, sunning on the deck, and walking ashore to explore are all planned for the day!
You may book trips like this from hotels, tourist information centers, or locals offering packages all around the island.
Here's a list of popular activities and their rates:
Insider Tips
• Bring your swimming shoes.
Some islands have rocky shores so it's not advisable to wear slippers. It's best to bring your swimming shoes that can tightly grip the ground.
• Don't forget your camera (and a waterproof case!).
Most of the tour guides in Boracay are good at taking photography too. Island hopping is all about experiencing the beauty of nature, and you don't want to miss out on capturing the perfect shot!
• Communicate with your tour guide.
If your hotel is not close to white beach, make sure the meet-up site is confirmed with the travel agency or tour guide so you will know when to arrive there.
3. Try water sports.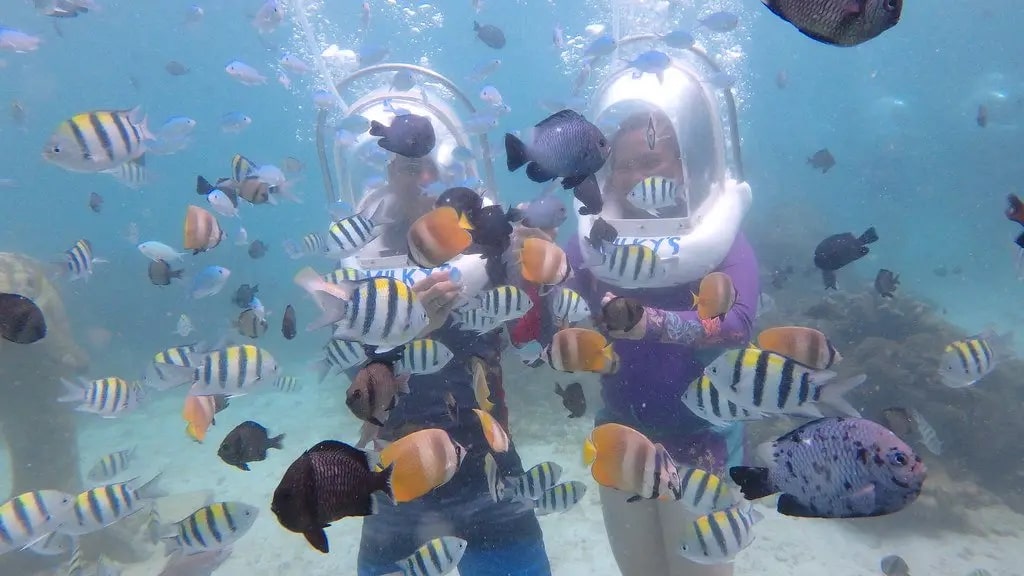 Boracay is known for its wide range of water sports activities. You can try parasailing, kiteboarding, jet skiing, scuba diving, and snorkeling.
Other water sports, such as island hopping, sunset sailing, and stand-up paddleboarding, are also available. If you are an adrenaline junkie looking for a unique adventure, Boracay is the place to be!
Below are some must-try water sports activities when in the island:
Insider Tips
• Get proper instruction.
Before engaging in any water sport, make sure you understand the rules and regulations of the activity. Follow the instructions of the professional instructor for your safety and the safety of others.
• Capture the experience.
Local guides will always offer to take a photo of you or even a video while doing the activity.
4. Visit Willy's Rock.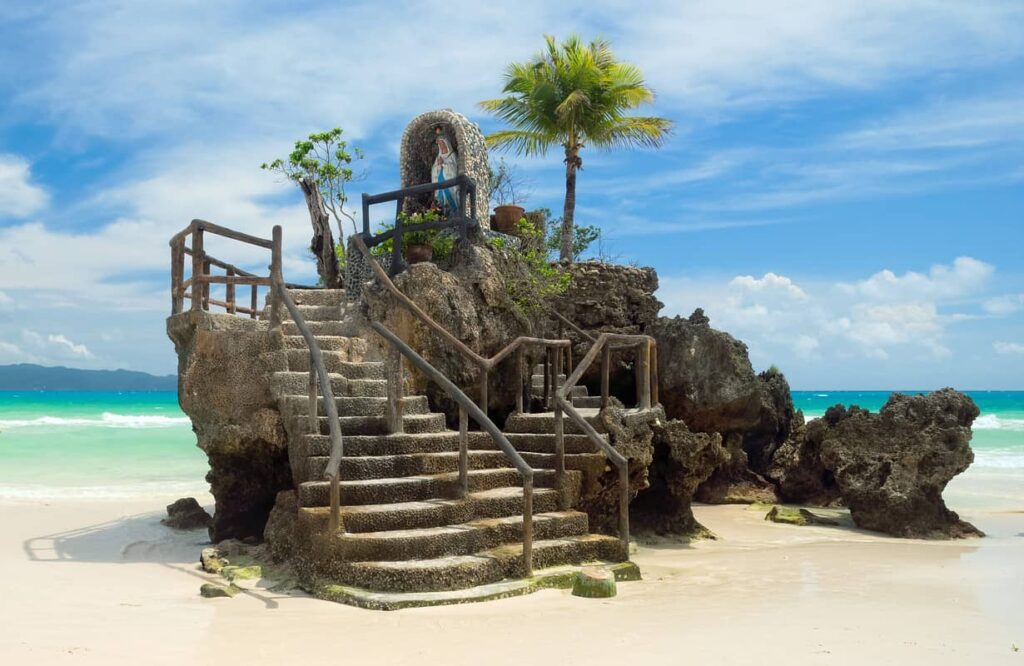 One of Boracay's most recognizable sites is Willy's Rock. Located in Station 1 of White Beach, it's a volcanic rock formation that makes for a beautiful spot to watch the sunset.
Willy's Rock is best visited during the day when the sun is out and the waters are calm. It is also advised to see the rock formation at low tide because getting there and up the artificial stairs is simpler.
Insider Tips
• There's a shallow pool at the base of the rock formation.
Take a dip in the shallow pool at the base of the rock formation. The water is crystal clear and perfect for swimming.
• There are a lot of local guides that can accommodate you.
Hire a local guide to show you around and tell you about the history and legends surrounding Willy's Rock.
5. Try different food and restaurants.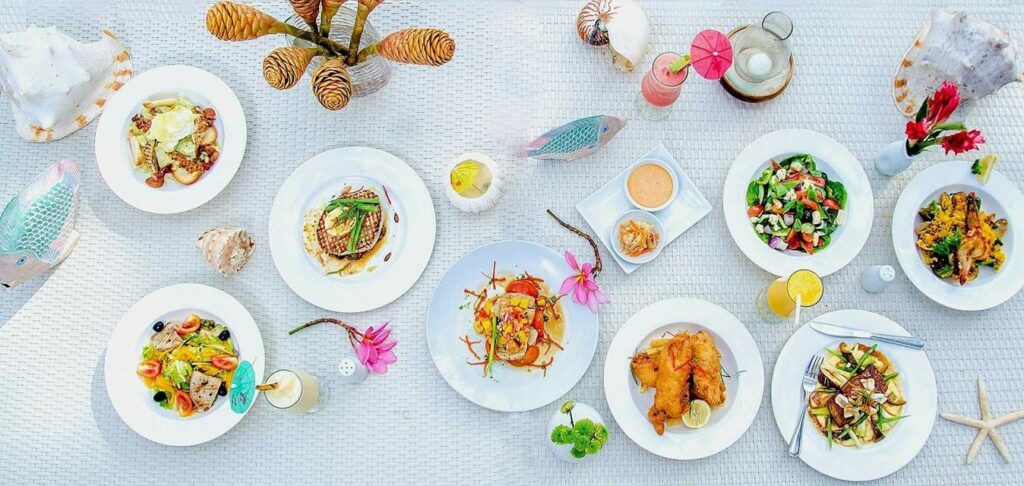 Boracay is not only known for its stunning shorelines and picturesque sights, but it is also a food haven!
It features many restaurants that provide a range of cuisines, from traditional Filipino fare to international delicacies, including Italian, Latin, Spanish, and Asian cuisine!
The following are some of the best restaurants and dishes you should try while visiting Boracay:
Insider Tips
• Always bring cash with you.
Make sure to bring cash with you, as many restaurants in Boracay do not accept credit cards.
• Explore the island's small alleys.
One thing you should do is explore the island's small alleys and side streets where you can find hidden gems that serve authentic Filipino food at affordable prices.
6. Visit Mount Luho.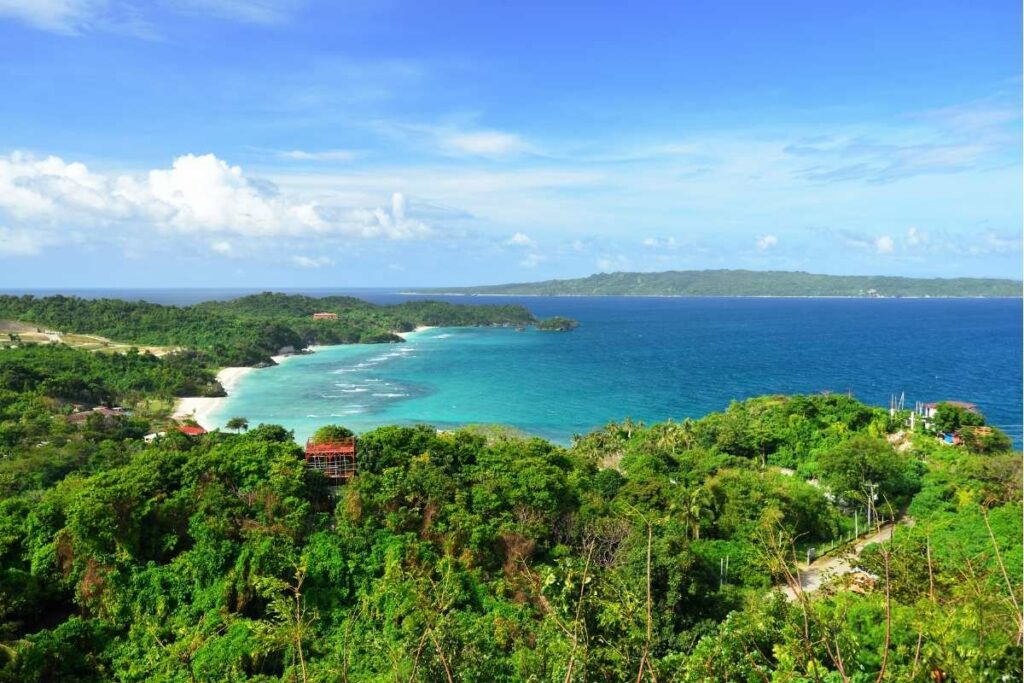 | Test | Info |
| --- | --- |
| Entrance fee | Php 100.00 per pax |
| When to visit | November through April  |
| How to get there | You may drive directly to the base of the mountain from the harbor or you can sign up for a tour with a stop at this attraction. |
Mt. Luho, which is around 330 feet above sea level, is the island's highest peak. On its viewing platform in Aklan, you may get a bird's eye view of the province and the white sand beaches that border it!
The deck's pathway is lined with various luxuriant, mountain-adapted plants and flowers, creating stunning scenery for onlookers. The mountain's grounds also have a small zoo home to different creatures, including birds and monkeys!
As you get to the wooden viewing platform, stop for a moment to enjoy the breathtaking view before going back down.
Insider Tips
• You can rent a motorbike to go to the mountain.
Going to Mt. Luho, you can rent a mountain bike for the trip or use a tricycle if you'd prefer to get to the top without walking.
• They offer cable cars and zip lines!
You can try cable cars and zip lines on the third level if you want to see the whole area above.
7. Enjoy Boracay nightlife!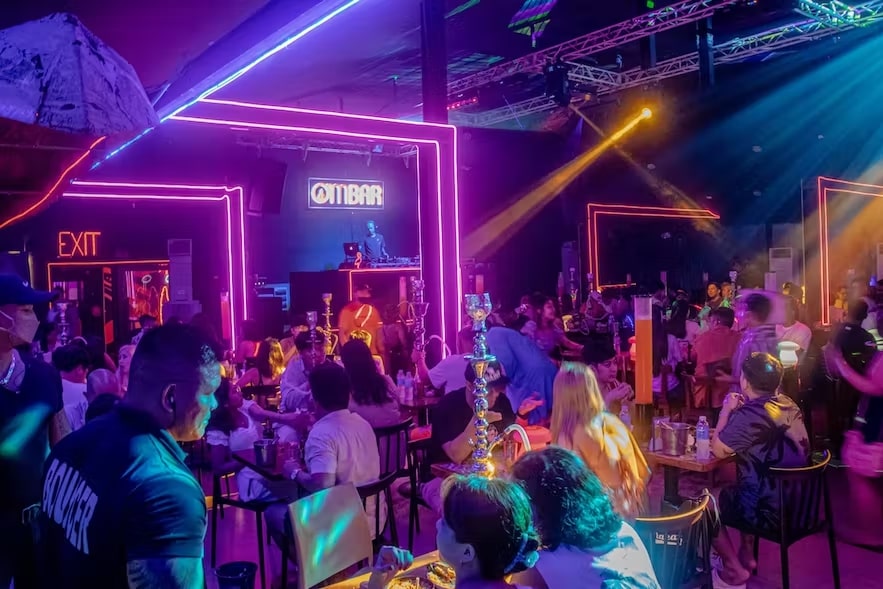 The island stays alive even at night, as most locals and tourists freshen up from their day at the beach and head out for an evening of great food, drinks, and music!
Here are our favorite bars and nightclubs in Boracay:
OM Boracay Bar
Epic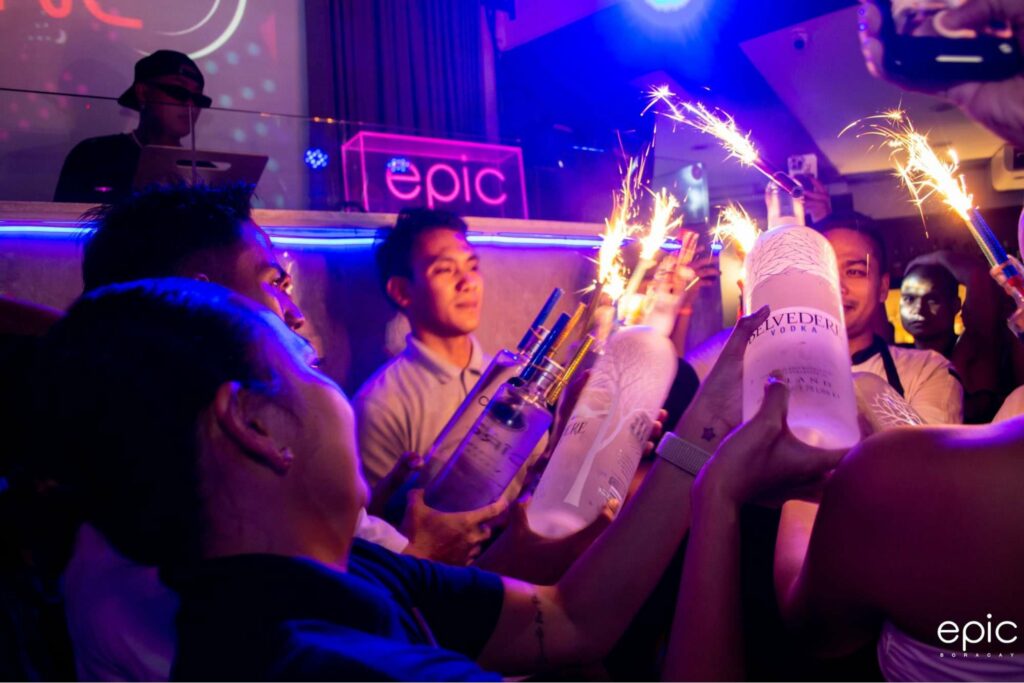 Wave Bar and Lounge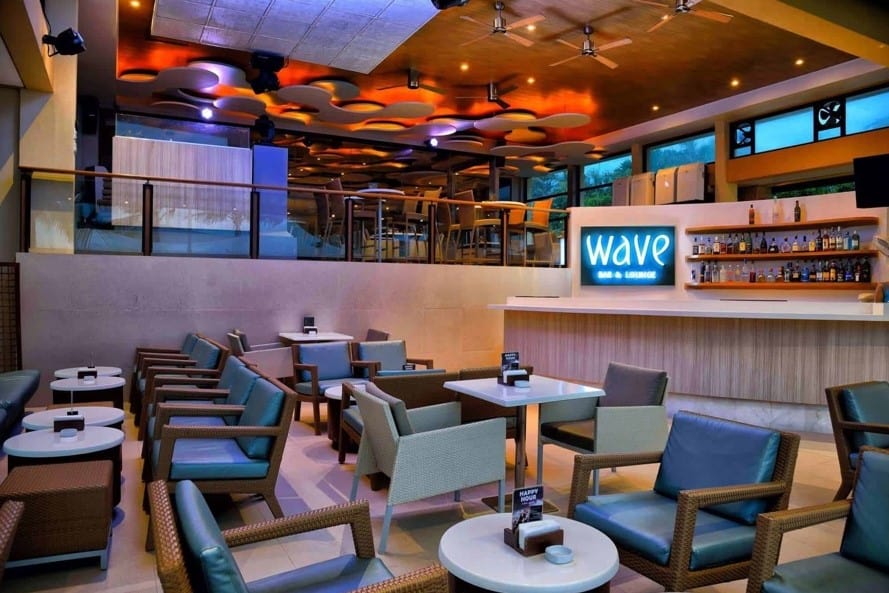 Exit Bar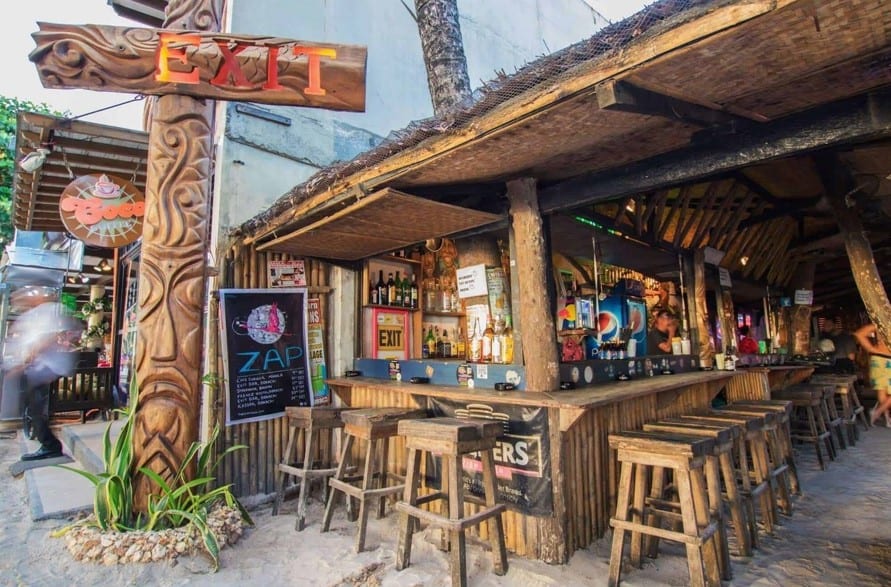 Insider Tip
• Save your spot by coming early.
At about midnight, the nightclubs on Boracay start to fill up as most people shift from the pubs to the clubs.